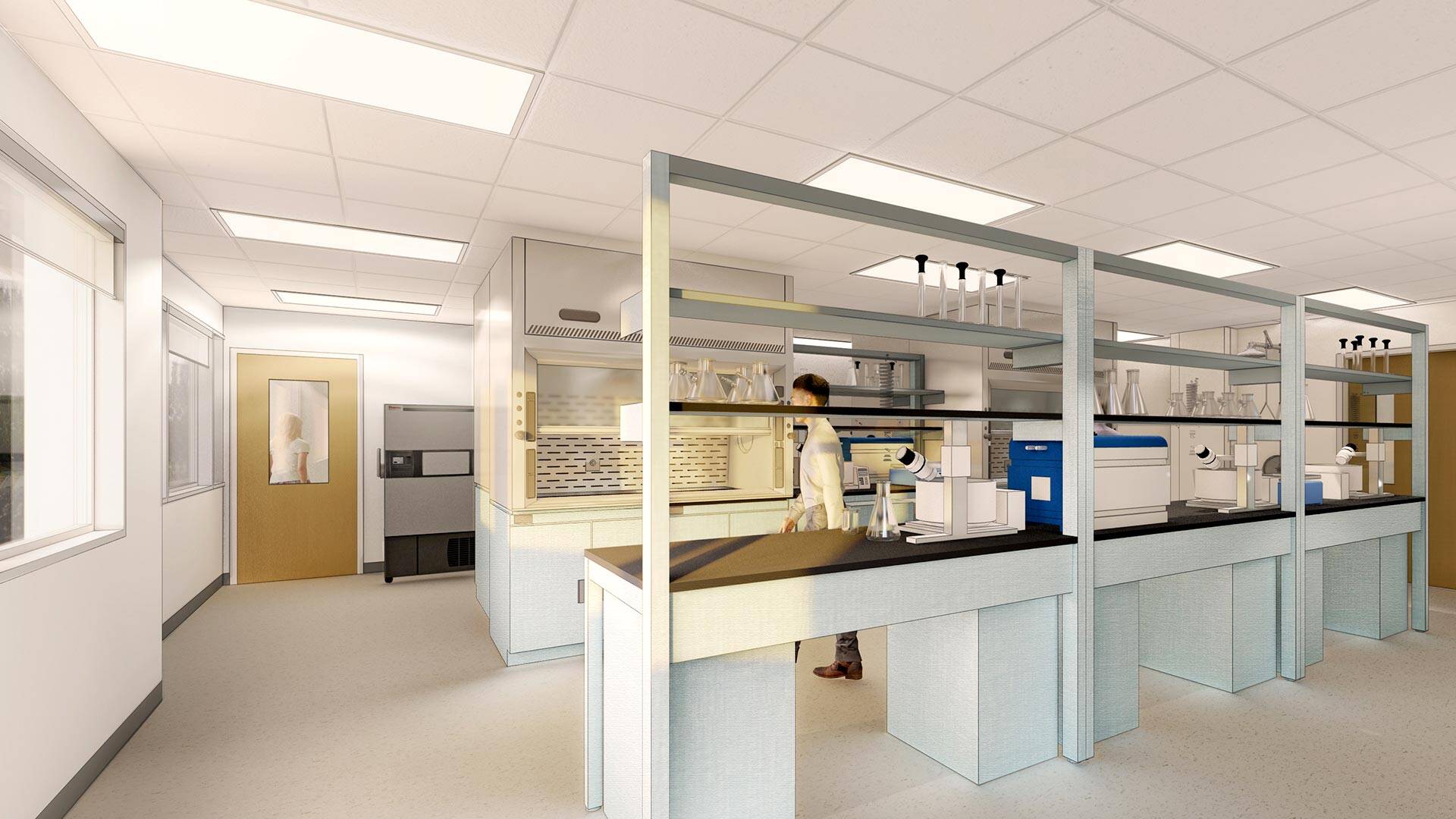 HS+T: Corporate Research & Development
Design inspired by discovery.
Our firm creates future forward design that offers a competitive advantage for top talent, supports compliance, controlled experiments, and safety, as well as scalable plans for growth. We serve clients in medical device, pharmaceutical, and biotechnology laboratories by creating spaces where innovation can thrive.
hs+t: corporate research & development projects