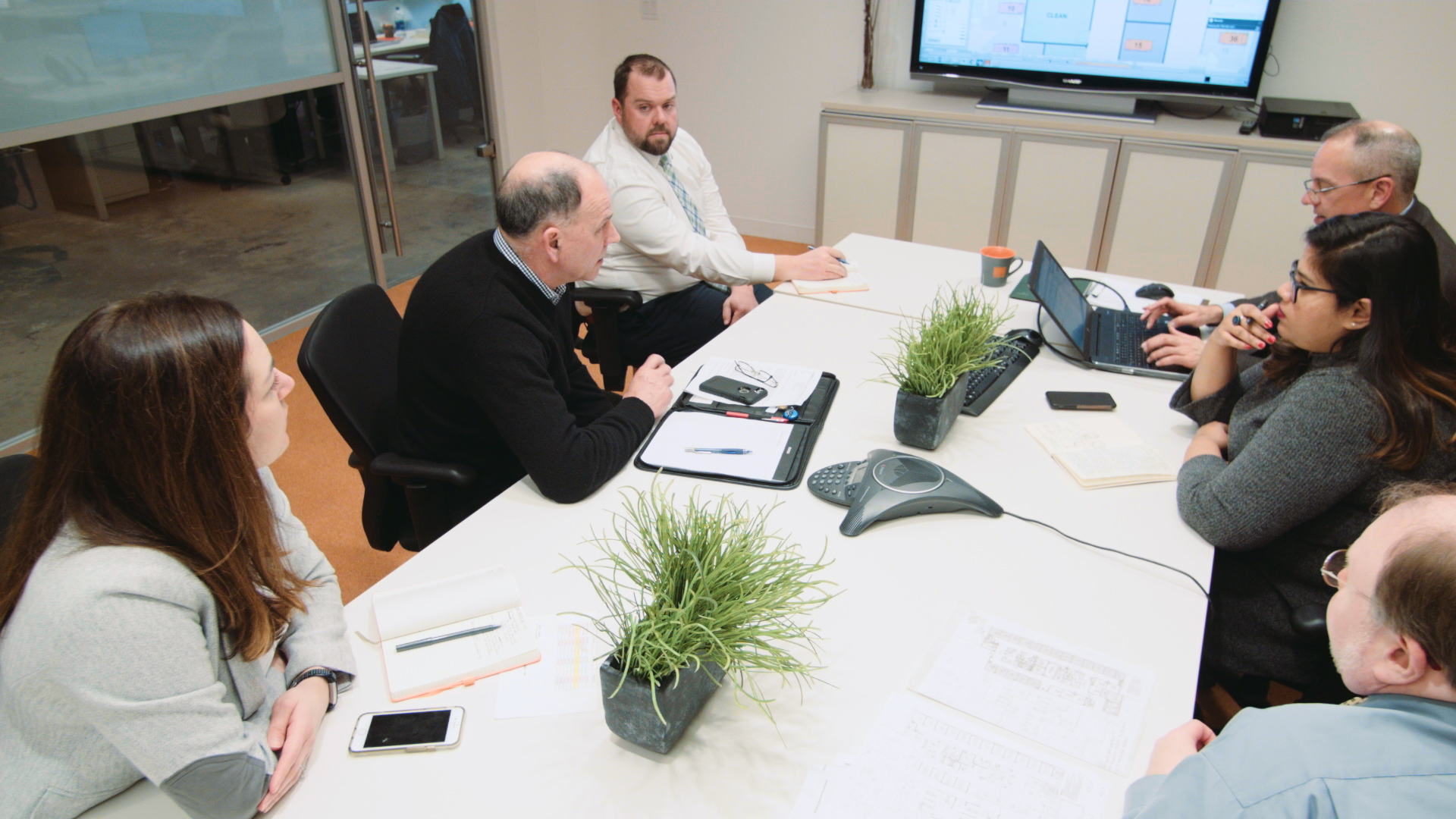 Alternative Project Delivery
Accelerated delivery through collaboration and innovation.
Needs for healthcare services are on the rise and speed-to-market is key. We assist developers, hospitals, physician's practices, and medical research companies to achieve their schedule and budget goals.
Comprehensive and Fast: SmartDesign
Our approach accelerates the design process with open channels of communications, clear responsibilities, and creative collaboration.
They consistently display a level of commitment that makes you feel like your project is their most important one...always with our needs in mind.
Paul F. Herzog, Chief Executive Officer
MEMORIAL MEDICAL CENTER - A LIFEPOINT HOSPITAL FACILITY