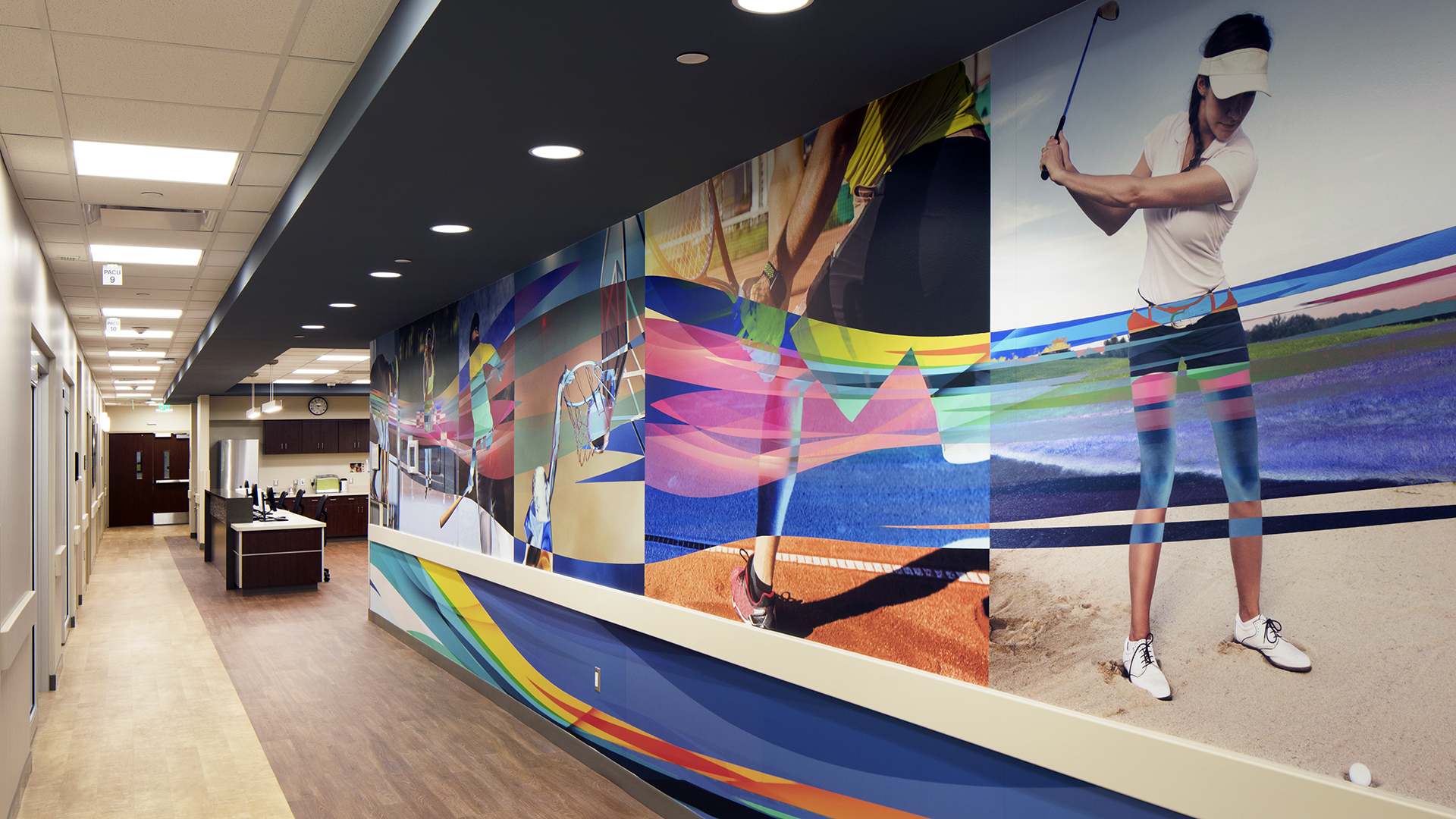 Graphic Design, Wayfinding, & Augmented Reality
Communicating brand, improving experience, illustrating design.
The use of imagery, color, and form to reinforce a message, branding, or directive helps to communicate a client's intention. The graphic design team at E4H creatively provides solutions.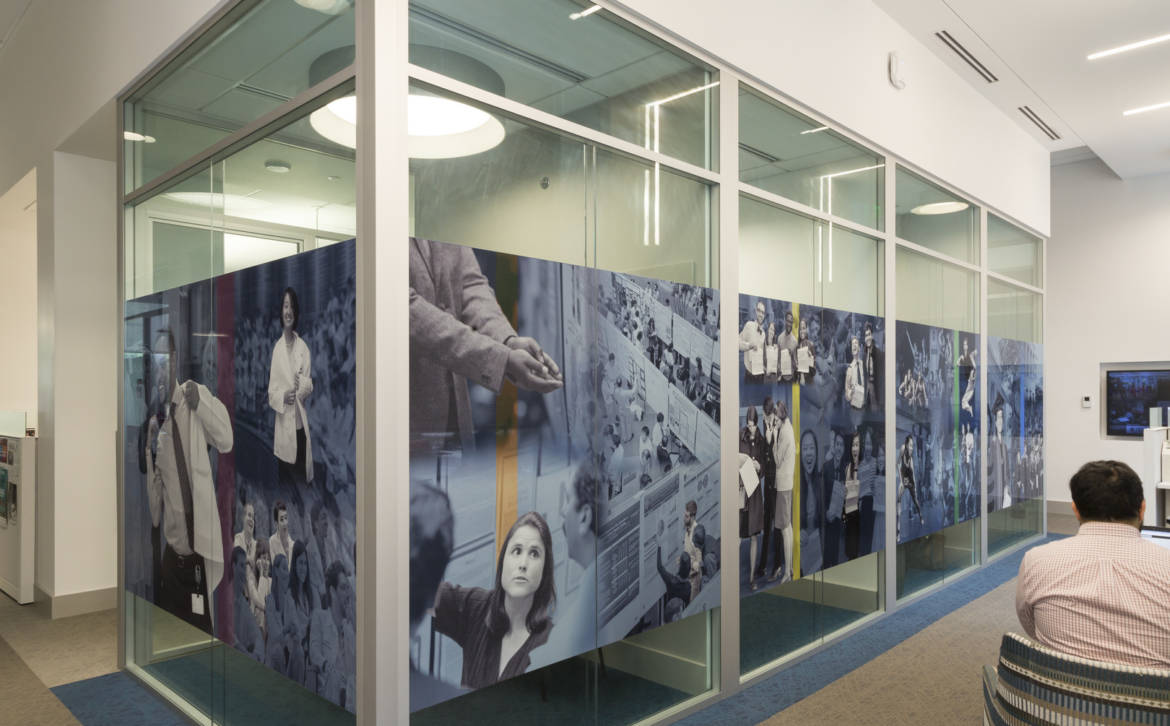 Graphic Design
E4H's in-house graphic design team integrates words, symbols, and images to enhance the delivery of information, ideas, and messages. Using brand guidelines, the team works to provide cohesive and creative design.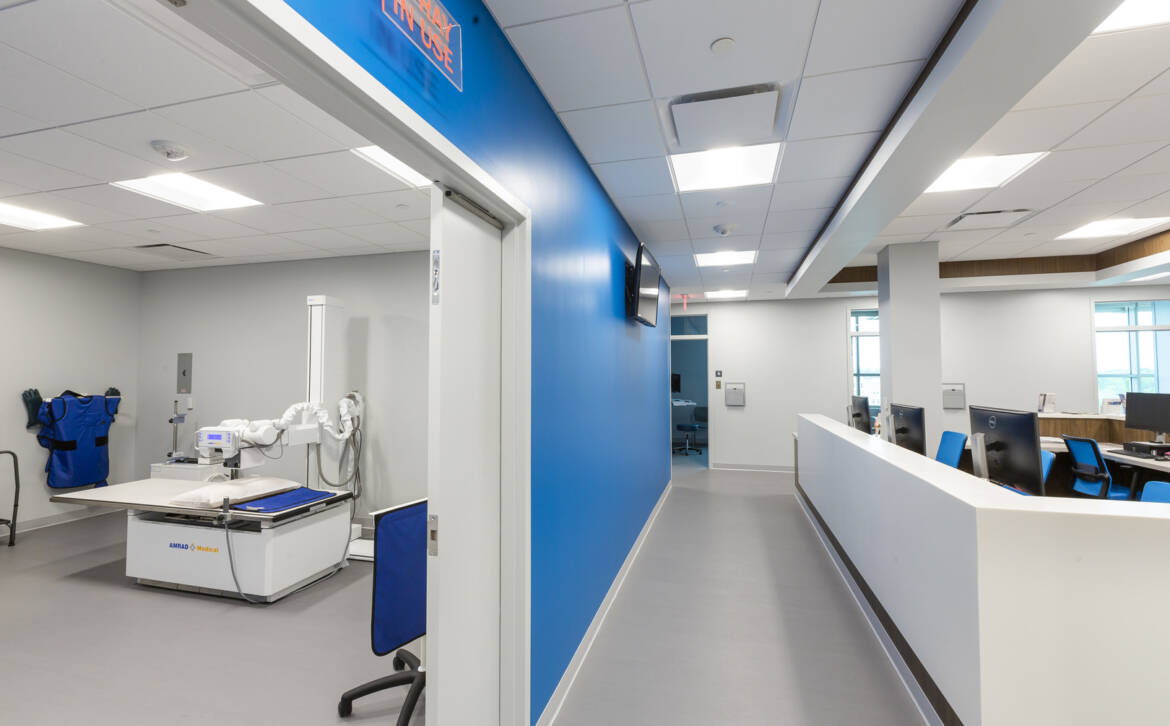 Wayfinding
Working closely with clients and designers, integrated wayfinding and graphics ensure ease of navigation, communication of culture, and safety for patients, visitors, and staff.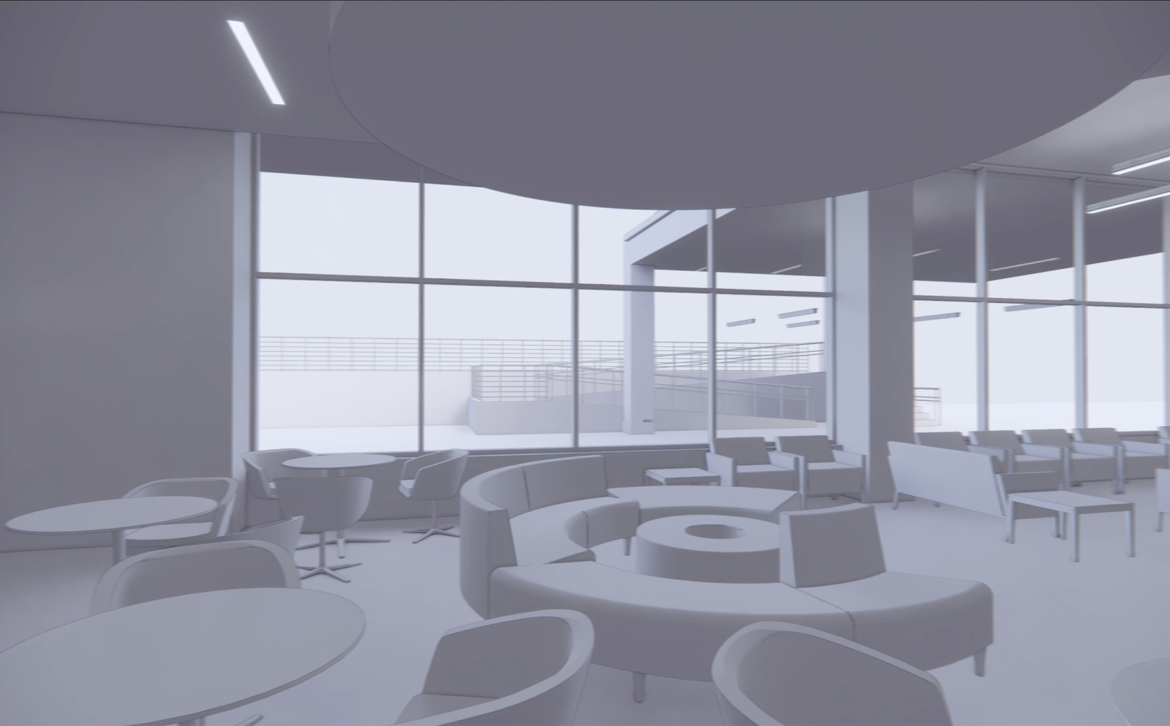 Augmented Reality (AR)
Augmented Reality helps translate design across multiple sensory modalities for a broad audience. The interactive experience of a real-world environment are enhanced by computer-generated perceptual information. E4H designers are able to support communicating your vision to boards, communities, investors, and users through engaging and immersive experiences.
Case Studies
The following select studies reflect unique situations presented to E4H. Through the use of graphic design, wayfinding, and VR, E4H, the client, and the community, were able to effectively communicate their message.
Our new medical office building is beautiful and welcoming; it is an asset to the hospital and the community. E4H brought great design ideas to the table and worked with the Physicians, nurse practitioners, and staff to customize them to our specific needs...working collaboratively with E4H we have created a project of which we are exceptionally proud.
Lois Macias, Vice President
ST. JOSEPH HEALTHCARE