Flexible, Lean, and comprehensive design.
State-of-the-art, environments are designed to address the specific needs of users while incorporating elements that provide inspiration, surround with comfort, and offer flexibility and support.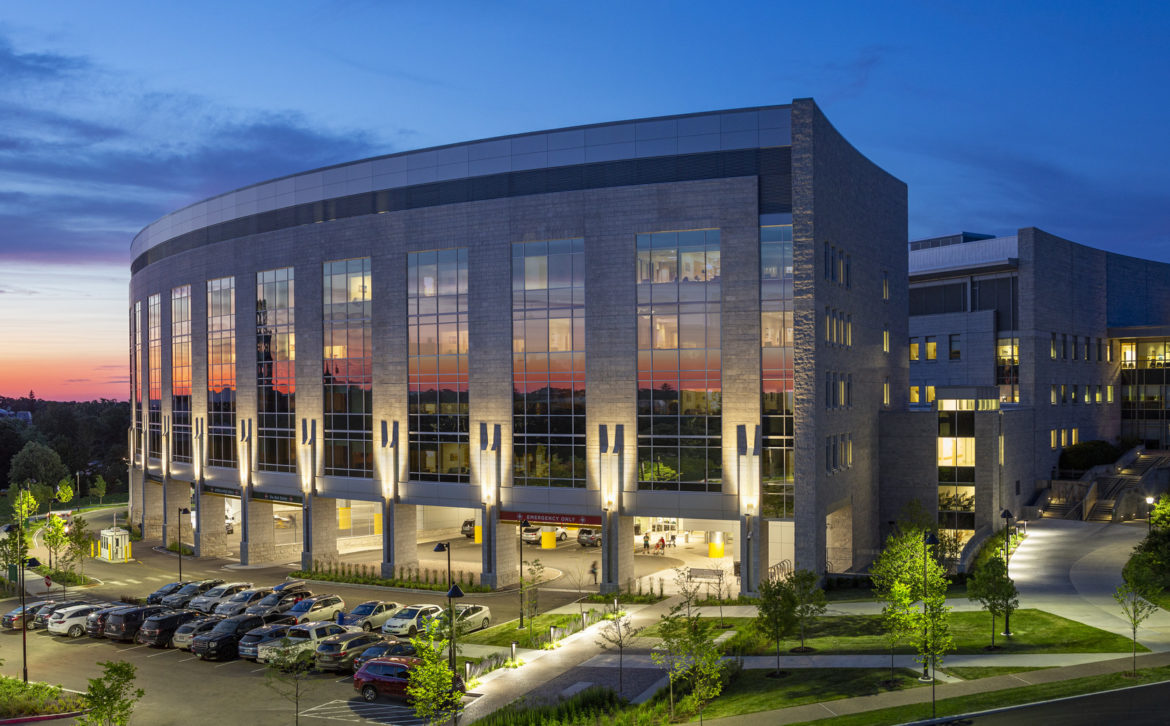 Lean
E4H's Lean methodology is a way of optimizing people, resources, effort, and energy towards creating value for their clients. Based on two guiding tenets, continuous improvement and respect for people, E4H uses Lean methodology principles to sustainably deliver more value to their clients, while building a healthier and more resilient firm approach.
SmartDesign
The unique and proprietary E4H SmartDesign process is an integrated approach to project delivery that moves beyond conventional design services and focuses on sustainable business solutions for today's evolving healthcare and health science + technology environment. E4H believes design projects must focus on providing high-value solutions that support best practices, foster collaboration, promote outstanding user experience, and anticipate future flexibility.
Total Quality Management
Total Quality Management (TQM) is a holistic philosophy of organizational development. At E4H this translates into a culture of partnership – listening and engaging with our customers, our consultants, and our peers. We believe this open, integrated approach improves the process by which we provide services and contributes to building a better product overall. Our long-term commitment to TQM ensures consistency of work, breeds integrity and accountability in-house, and develops trust with our many partners.
Case Studies
The following select studies reflect unique situations presented to E4H. Through the architecture process, E4H, the client, and the community, were able to effectively create a plan and design to satisfy both present and future needs.
Comprehensive and Fast: SmartDesign
Our approach accelerates the design process with open channels of communications, clear responsibilities, and creative collaboration.
E4H Architecture has partnered with Mount Sinai Health for several years. Working across multiple campuses, the E4H team has brought Lean approaches to each project as well as tools to maintain efficient processes. We appreciate their focus on maintaining timelines and budgets, both critical aspects to each project.
Michael Cain, Vice President, Facilities Design & Construction
MOUNT SINAI HOSPITAL