Webinar: Moving to an Automated Manufacturing System like the Cocoon: When, Why, and How?
#healthscience+technology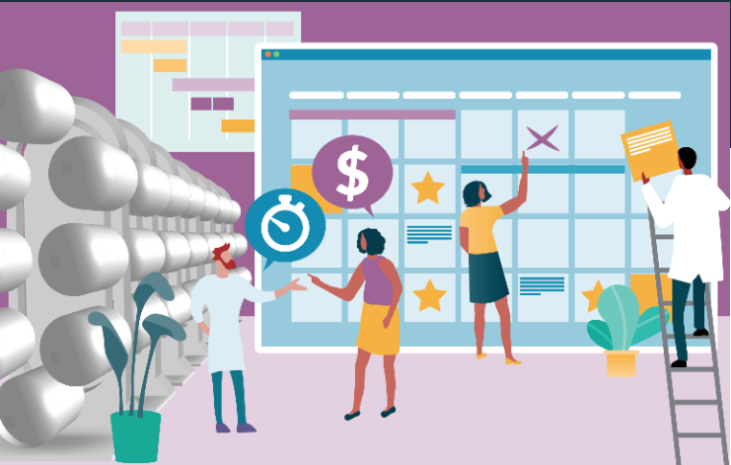 Fundamental questions still exist in the debate between using segmented platforms with individual unit operations or utilizing a fully automated platform for cell therapy manufacturing. Check out this webinar, featuring Lonza panelist, which takes a deep dive into the cell therapy process development path with such a novel, innovative solution.
Lonza Personalized Medicine "Cocoon" Facility Prototype