Washington Business Journal Announces VHC Health Project Plans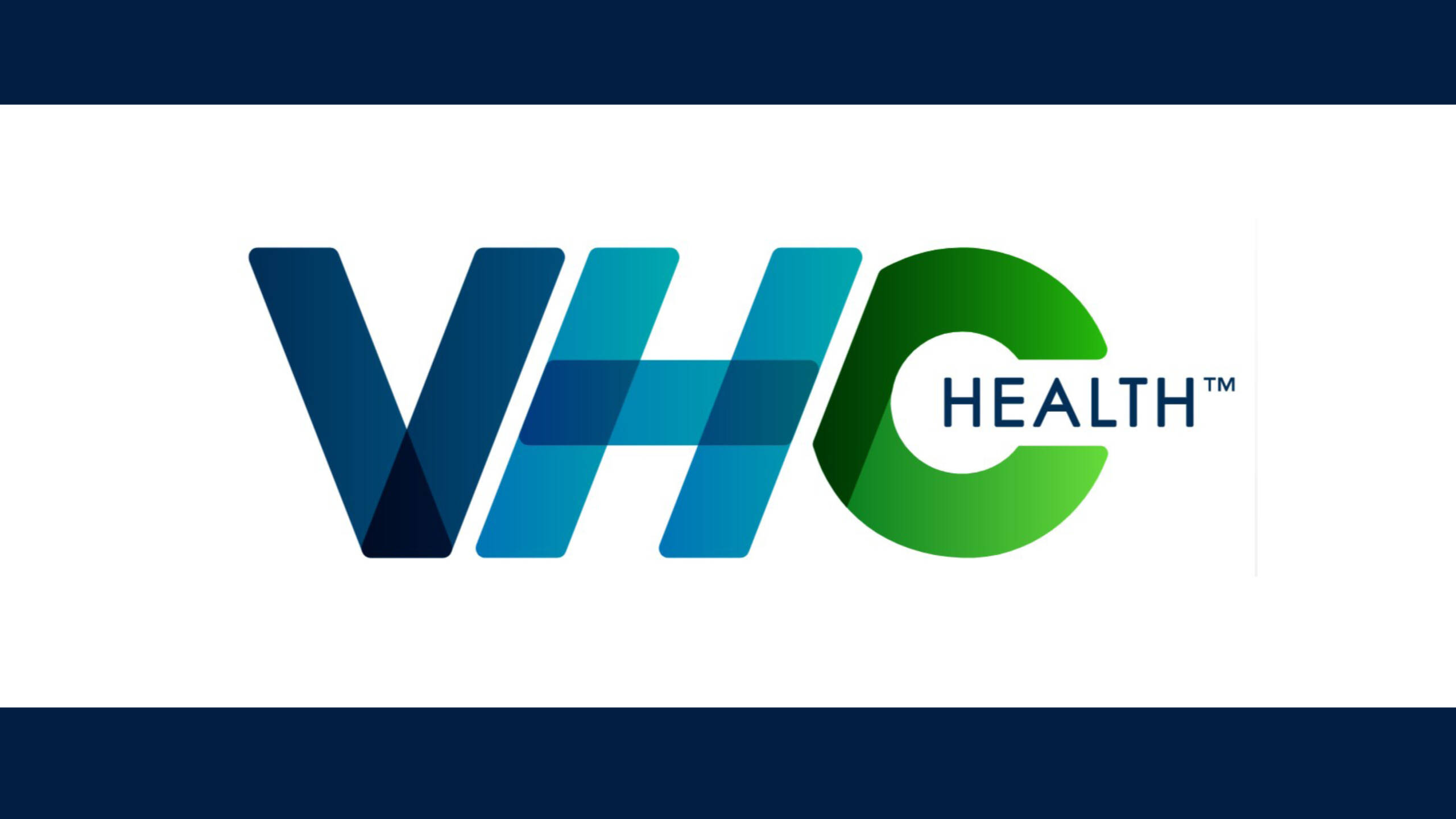 The following excerpt was taken from the Washington Business Journal article, November 23, 2022. We are thrilled to be part of this exciting project.
VHC Health to Open Primary Care Clinic Near Springfield
VHC Health is planning a new primary care clinic near Springfield.
The health system behind Virginia Hospital Center has applied for building permits with Fairfax County to open a 15,816-square-foot clinic at 5971 Kingstowne Village Parkway in Kingstowne, just east of the Springfield border.
Construction is expected to start in December with a target opening of the second quarter of 2023 — and a price tag of roughly $3.2 million, a VHC spokesperson confirmed to the Washington Business Journal. "The Kingstowne office is part of VHC Health's regional expansion, including primary care offices, to provide care to people where they live and offer communities the services close to home," a VHC spokesperson told us this week, adding that the practice may also offer services such as obstetrics and gynecology.
The Kingstowne location will be part of the health system's network of sites under the purview of VHC Health Physicians, a group of more than 130 primary care doctors and specialists throughout Northern Virginia.
The plans call for a medical office renovation of a third-floor suite in the building. The project team includes Chantilly's Environments for Health Architecture, known as E4H, as the architect and Baltimore's James Posey Associates Inc. as the engineer, according to information obtained from Construction Journal and confirmed by VHC.
Washington Business Journal Article