Micro-hospitals are on the rise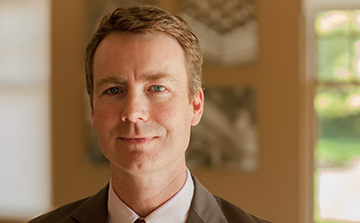 Smaller medical facilities have found favor with healthcare providers, are convenient for patients, and might offer opportunities to investors
Micro-hospitals, ranging in size from about 15,000 square feet to 50,000 square feet, are springing up around the United States, in part because they are positioned to deliver care in a more economical and operationally efficient manner than larger-scale facilities. What's more, they can thrive in urban, suburban and rural areas, and are considered a patient-friendly model of care.
Architect Jason Carney, partner at E4H Environments for Health Architecture, has 15 years of healthcare-facility design experience encompassing a broad range of project sizes and types, including the design and construction of micro-hospitals.
What Is the definition of a micro-hospital?
Micro-hospitals are an affordable, effective way to provide a large variety of big-hospital services in the community, including surgery, radiology, emergency departments and related services. Typically, they are 24/7, small-scale inpatient facilities, roughly 15,000 to 50,000 square feet, with between five and 15 inpatient beds for observation and short-stay use. In some cases, based on market demand, these facilities can reach 50 beds. While micro-hospitals can treat some high-acuity needs when necessary, more are located within 20 miles of a full-service hospital to ensure a seamless transfer process when warranted.
Why are they growing in popularity?
Because not only do they offer a full set of services that are typically found in large hospitals, they provide greater accessibility and convenience for many consumers, as well as affordable market-growth opportunities for providers.
What problem do they solve or advantages do they offer?
Cost, convenience and location are three of the leading advantages micro-hospitals offer. Compared to large medical centers, micro-hospitals can be 90 percent less expensive to build, staff and operate, and the format allows providers to deliver services in locations that, because of population density or other factors, could never sustain a full-size hospital. Micro-hospitals also offer communities a much more robust suite of medical services than you find in a typical urgent-care clinic or outpatient facility. Compared to a standard full-size hospital, however, the smaller footprint makes them feel much more intimate and calm for patients, and makes daily work flow more efficient for physicians, and nurses and care providers.
From a real estate investment standpoint, how do micro-hospitals perform?
We think the overall numbers and continued growth of micro-hospital design proposal requests are the strongest validation of the financial merits of the concept. As of the beginning of this year, 19 different states have at least one micro-hospital in operation, and across the country more than 50 micro-hospitals are now serving patients. These hospitals are particularly popular in parts of the Midwest and certain Western states, notably Arizona, Colorado, Nevada and Texas. Most of the micro-hospitals in operation or under construction are located in states facing the strongest pressures to control the growth in healthcare costs and get the historical overbuilding of healthcare facilities under control.
You have suggested the healthcare industry can learn some design lessons from the hospitality business. Give us some examples.
A great example is E4H's recent work with a New York hospital to create a long-term space for immune-compromised patients going through a procedure such as a bone-marrow transplant (BMT). The first phase of a BMT— surgery and initial recuperation — obviously must take place in an inpatient hospital setting. But in later phases, when patients are recovering and need mainly to be monitored closely for infections or complications, they do not require a standard inpatient hospital room and can enjoy a much better, less-costly experience in a specially designed, hotel-like space. For our client, we created a space for this in-between population that has private, suite-style rooms; specialized water-filtration systems to protect immune-suppressed patients; and more of a hotel aesthetic. Patients are served by a concierge instead of a charge/ desk nurse. If any of them develop complications, of course, they are quickly detected, and patients can rapidly be brought back into the hospital for treatment. But if their recovery proceeds without incident, they can enjoy the equivalent of a long-term hotel stay, instead of long-term hospitalization, after their BMT. We find that these lessons are also relevant for those serving rural populations. Patients and families who must travel great distances for healthcare will often seek out options that provide a balance of the best patient care and the most comfortable experience for family members during the stay. Providing a comfortable, welcoming space that accommodates family members at the patient's bedside adds important practical and emotional support to the patient experience. The availability of family support improves outcomes.
download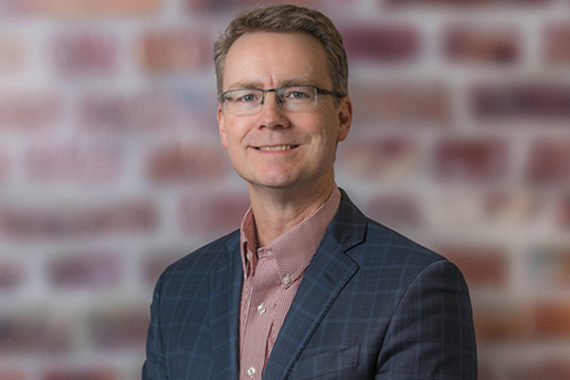 About Jason Carney
AIA, Partner