Celebrating E4H Day!
#culture #e4hDay #e4hfamily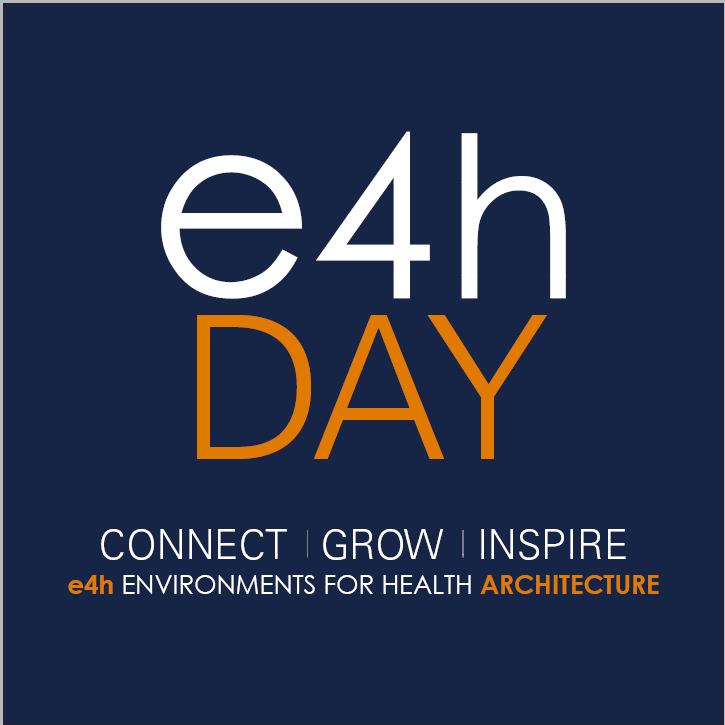 We celebrate E4H Day! This employee-led event recognizes our growth and success as a professional organization made up of smart, fun, and caring people. We celebrate as one but allow for the culture of each office to shine through. Watch the video and join the fun!