10 Qs: Getting to Know the People Behind the Projects…Ana
#10Qs #healthscience+technology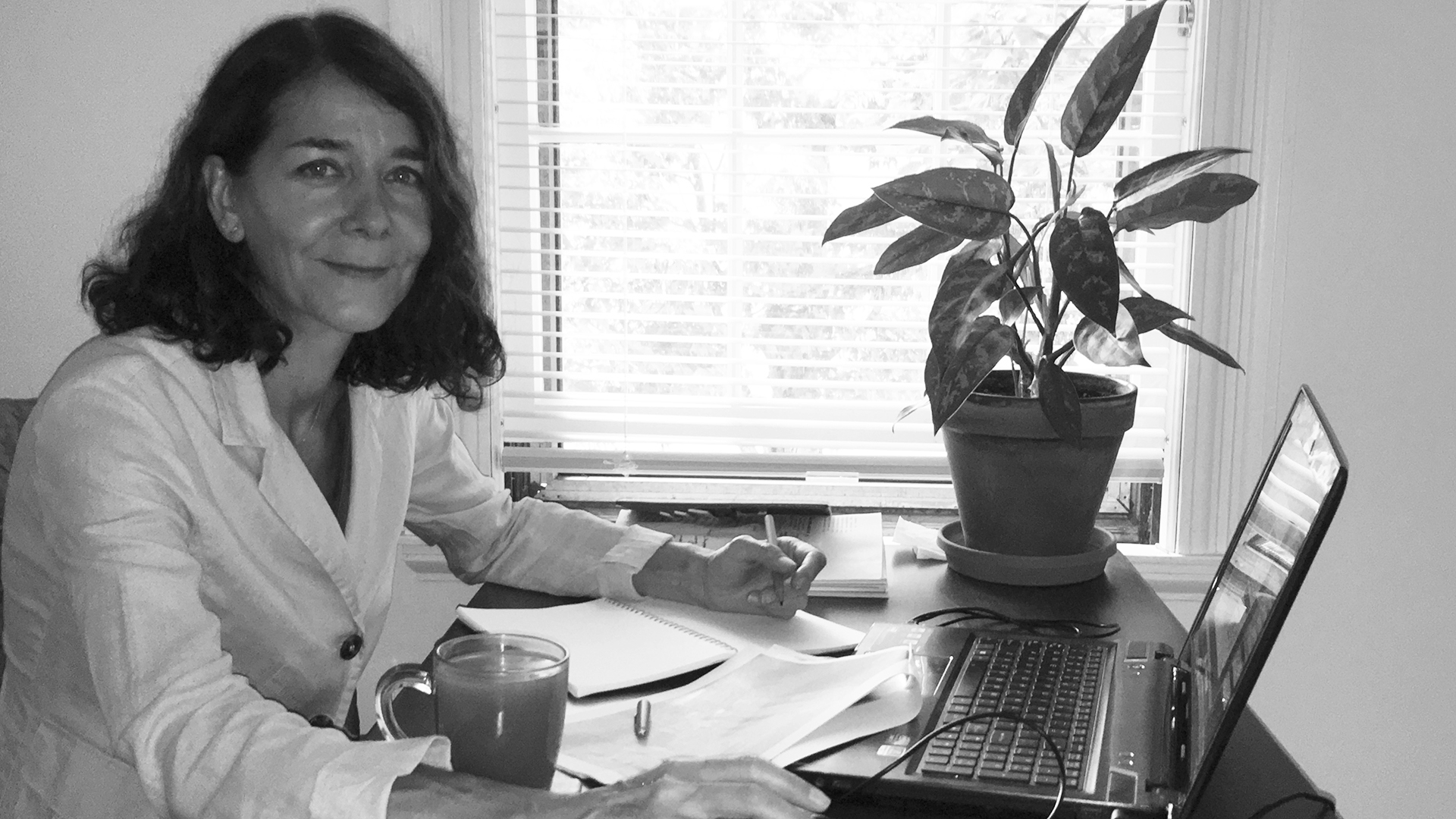 "I always had an interest in medicine and until I was a teenager, I wanted to become a doctor, a pediatrician to be more exact."
Ana Ortega, LEED AP BD+C, Associate, works in the Portland, ME, office providing planning & design expertise to both Healthcare and Health Science + Technology teams.
1. Where did you grow up?
Sao Paulo, Brazil and Newton, MA
2. How did you get into design?
I always liked art and grew up designing furniture, jewelry, and castles.
3. Who influenced you?
My Mom and Dad with their appreciation for design and construction, and Oscar Niemeyer/Le Corbusier with their sculptural buildings.
4. Why healthcare architecture?
Because it combines two interests into one, medicine and architecture. I always had an interest in medicine and until I was a teenager, I wanted to become a doctor, a pediatrician to be more exact. At the same time, I remember as a child, collecting newspaper clippings of new developments so that I could analyze the design and find ways to improve it. My first job out of college exposed me to healthcare architecture. When I discovered healthcare architecture existed, I was hooked.
5. What inspires you?
The world I see, the scents I smell, the sounds I hear, the textures I touch, the flavors I taste.
6. What advice can you give young designers?
Be curious, ask questions, and don't be afraid to take on new challenges.
7. What are your most memorable projects?
All of them but I have a soft spot for all the children's hospital projects I participated in.
8. What is your favorite part of the design process?
I enjoy the entire design process as each phase of development presents a unique challenge. However, the one that absorbs me the most is planning.
9. Where do you see healthcare design in 5 years?
Modular architecture and construction to respond to the rapid changes in medicine, technology, and (now) pathogens.
10. How do you unplug?
I enjoy taking long walks in my neighborhood, gardening, and more recently, harvesting our vegetables. I have also added yoga to my morning routine as a replacement to the gym.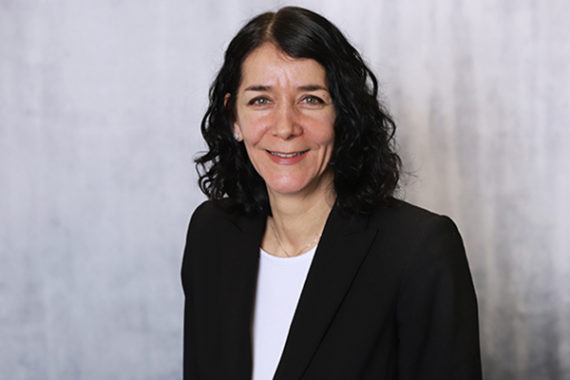 About Ana Ortega
LEED AP BD+C, Senior Associate