What You Should Know About Micro Hospitals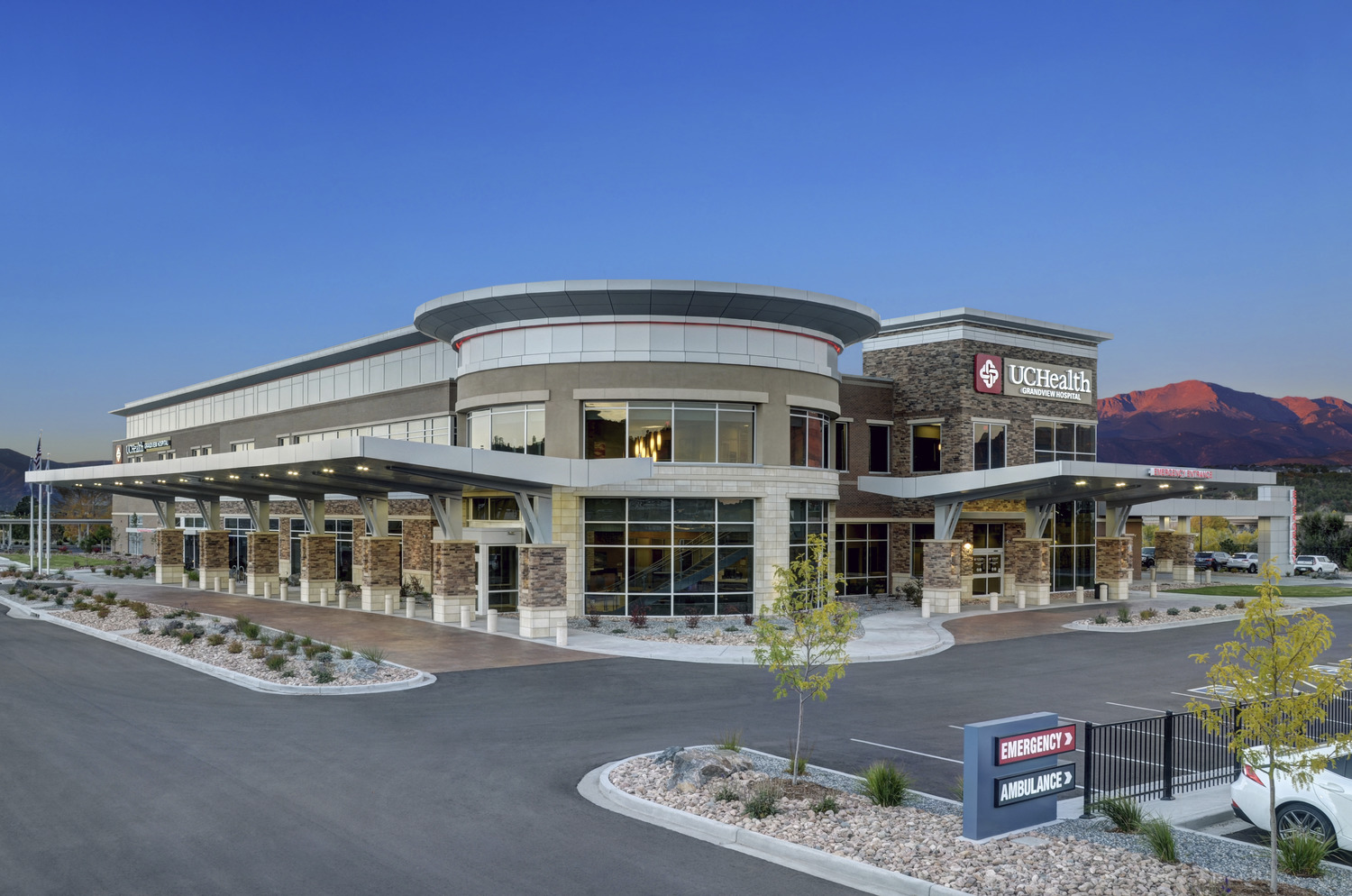 The following FAQs are a result of a presentation on Neighborhood Micro Hospitals at the PDC Summit 2019.
"How is a neighborhood micro hospital different from a critical access hospital?"
The answer draws from several different factors. Size wise, they are very similar.
• Often, they are both under 25 beds, but critical access hospitals are capped at 25 acute inpatient beds, whereas neighborhood hospitals are not.
• Critical access hospitals must be more than 35 miles from another hospital, whereas neighborhood micro hospitals work better by having closer proximity to a larger hospital that can provide the support network for supplies, food and engineering services.
• Critical access hospitals are reimbursed at a higher rate than a neighborhood micro hospital but lose financial efficiency due to distance from support network.
• Critical access average length of stay is limited to 96 hours or less whereas neighborhood micro hospitals are not limited.
• Services offered at a CAH will often differ from a neighborhood micro hospital. Services like labor and deliver and onsite lab are often not provided at neighborhood micro hospitals which are located closer to larger facilities that can centralize these services or provide additional support in the form of C-section OR's and NICU.
"In what situation do neighborhood micro hospitals make the most sense? Do they have to be in a Non-CON states? Can they be in rural markets?"
The answer, of course, is that it depends!
• Most importantly they should be considered in the context of the health system's network development strategy, not just a stand-alone facility to cover a geography.
• Careful consideration of the market characteristics to support the target patient population is critical. Neighborhood micro hospitals typically have a focused service offering so ensuring the volumes are there and what the payer mix will look like in 5+ years will inform the appropriate cost structure for sustainability.
• Lastly, these facilities can (and have been) developed in CON/Non-CON states and both urban/rural settings. If the appropriate acute care, ambulatory care, and virtual care network infrastructure are in place, these facilities can thrive and provide an exceptional patient experience.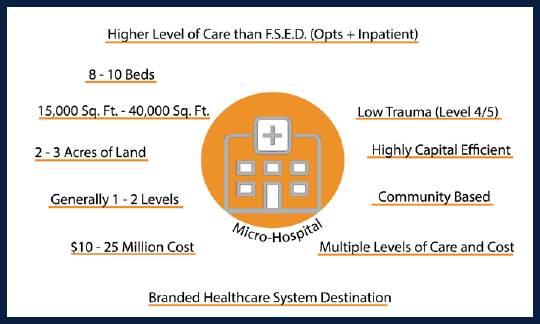 Where are neighborhood micro hospitals typically found?
The neighborhood micro hospital is designed to fill a care gap and provide better access to care. We are seeing hospitals providers place neighborhood hospitals in larger, metropolitan areas in communities where patients may not have easy access to acute or emergency care.
What type of affiliation do neighborhood micro hospitals typically maintain?
Neighborhood micro hospitals are affiliated with larger health systems which strategically view them as a way to attract patients and capture revenue by providing more convenient care for lower acuity needs.
What regulatory and accreditation requirements are neighborhood micro hospitals subject to?
A neighborhood micro hospital is a short term acute care hospital for purposes of state licensure and Medicare certification. States vary on minimum requirements for establishing a hospital.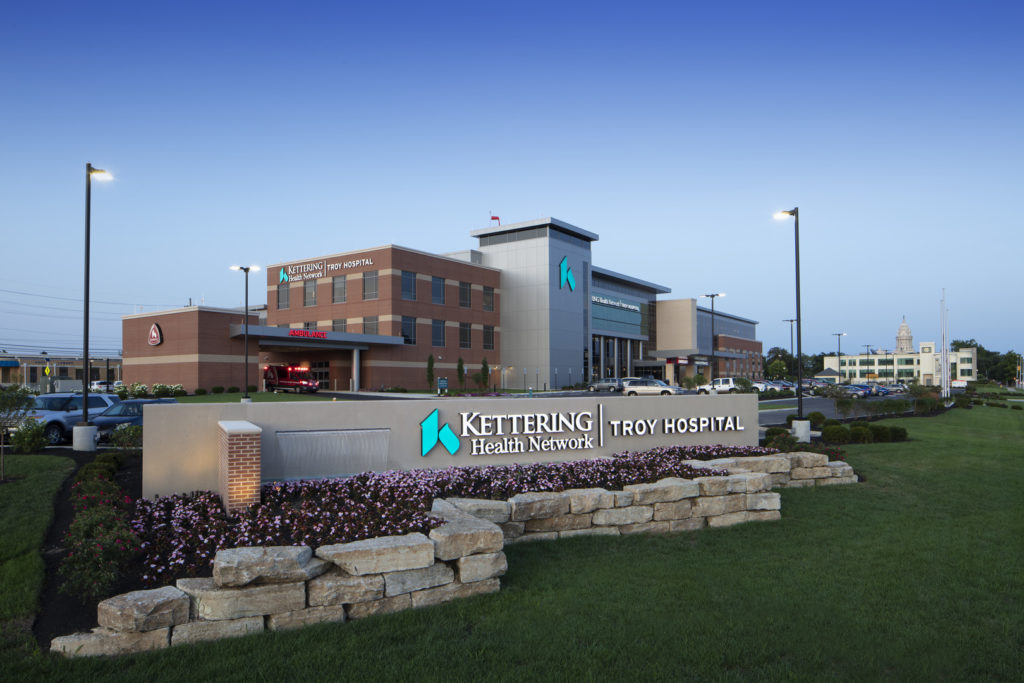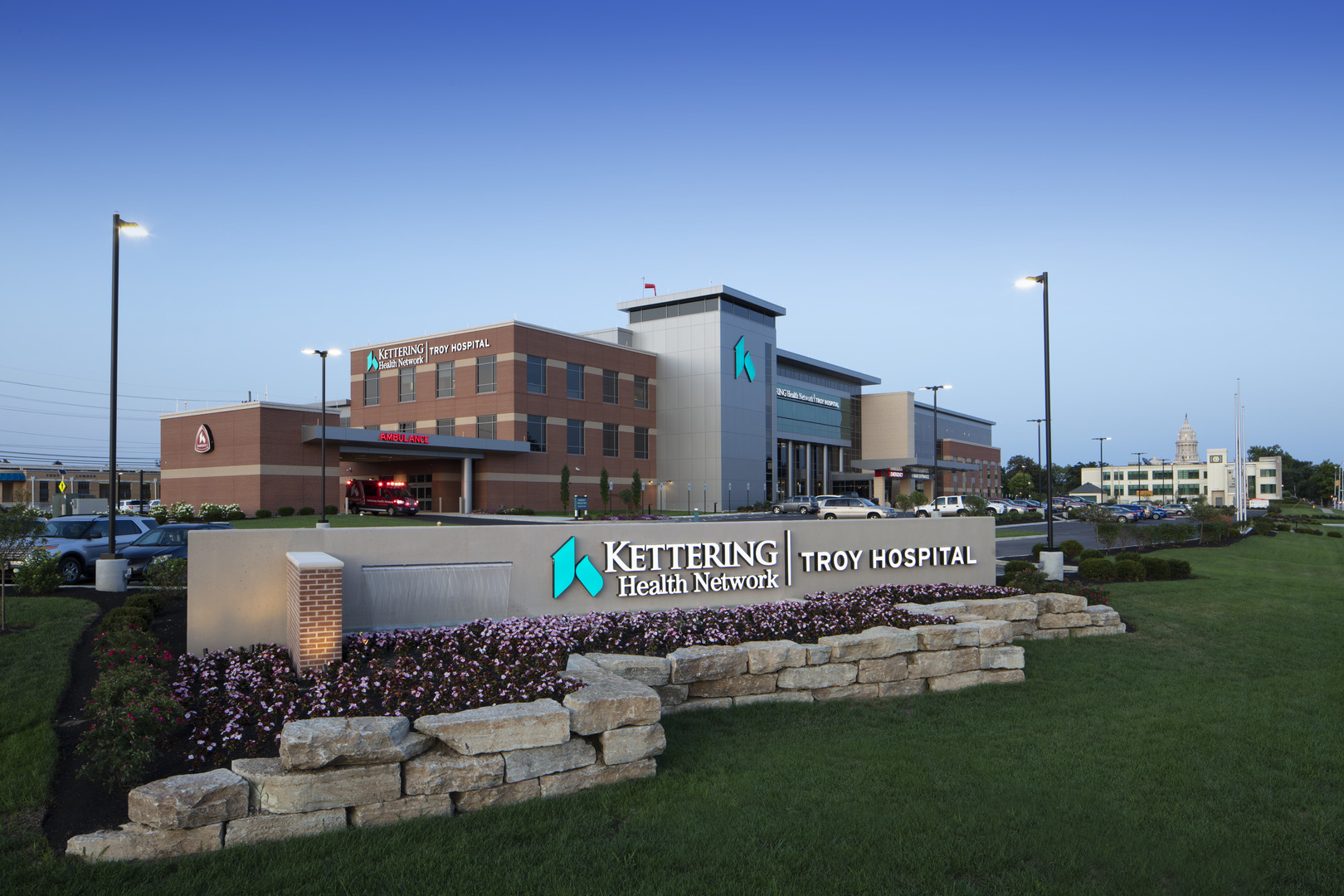 What are some key lessons learned regarding neighborhood micro hospitals?
• Not accurately defining target market
• Site selection should consider target market and ability to scale
• Design must enable operational needs and fulfill consumer experience expectations
• A consumer-facing marketing and brand development strategy enhances success
• Central systems operations and capabilities must be developed in parallel
• Utilizing post occupancy evaluation to inform, improve on future developments
• Well informed business plan is required • Understanding importance of technology as an enabler
• Prototype vs. Standards of Implementation, Multi-state/National Rollout
• Branding, Image, Retailing of a Healthcare Emergent Destination
• Speed to Market (evaluation) and Speed to Market (implementation)
Strategy and Trends:
Ultimately, our exploration of early neighborhood micro hospital design and impact suggests that health systems are using these types of facilities to achieve a variety of strategic objectives, such as:
Tennova – Scaling down:
Tennova scrapped building a new hospital and pivoted to an ambulatory-focused strategy as it consolidates inpatient operations. This mirrors a strategic shift happening across the country. Smaller Hospitals are scaling down and stripping services while larger systems are doubling down on their outpatient facilities.
Inpatient admissions continue to soften as more care is directed to cheaper and more convenient settings. Meanwhile most healthcare systems revenue is coming from ambulatory operations. The entire concept of a hospital is shifting. The idea of a 100-plus bed hospital with double and triple rooms no longer align with current expectations of privacy and shorter stays, not to mention the financial incentives to get patients out of the hospital quicker.
Some systems such as Tennova, have determined the best use of their capital is to invest in strengthening services at their existing hospitals and to develop a more robust network of access points and outpatient facilities.
Dignity Health similar to SCL, placed micro-hospitals in areas where they had low market share and hoped to reach new patients. But Dignity also placed neighborhood micro hospitals strategically in areas where they were already well-established; in these markets, Dignity used its neighborhood micro hospitals to integrate further into the community and fend off emerging competition.
download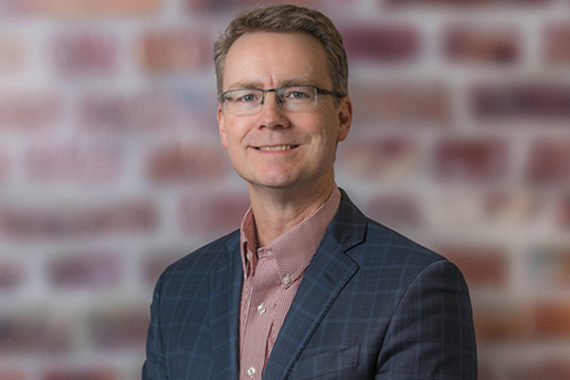 About Jason Carney
AIA, NCARB, Partner