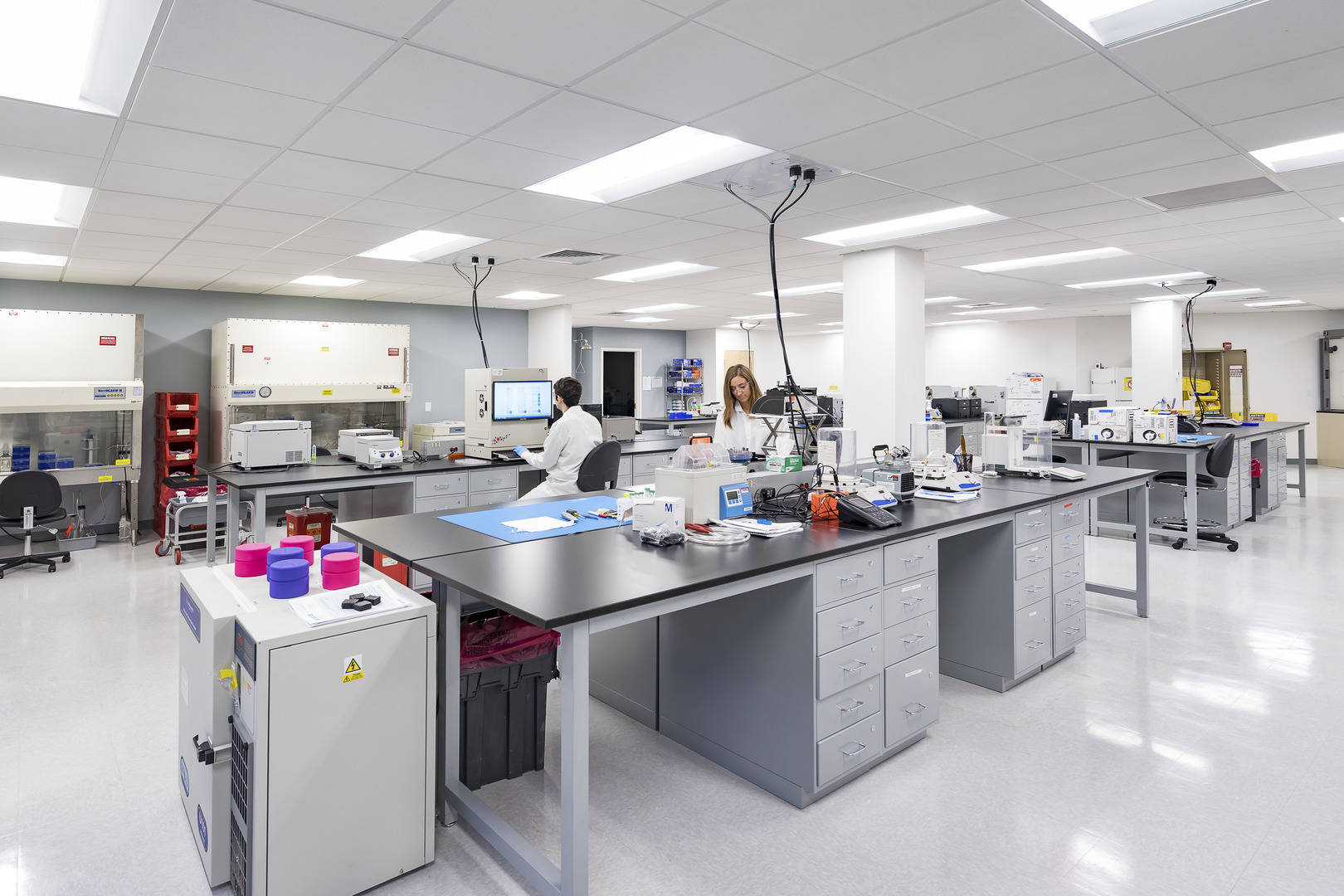 Health Science + Technology
Supporting discovery of life changing therapies.
Improving health outcomes through inspired design, we believe in the art of creating environments that inspire users to discover next generation technologies which enhance the human experience and positively affect our world.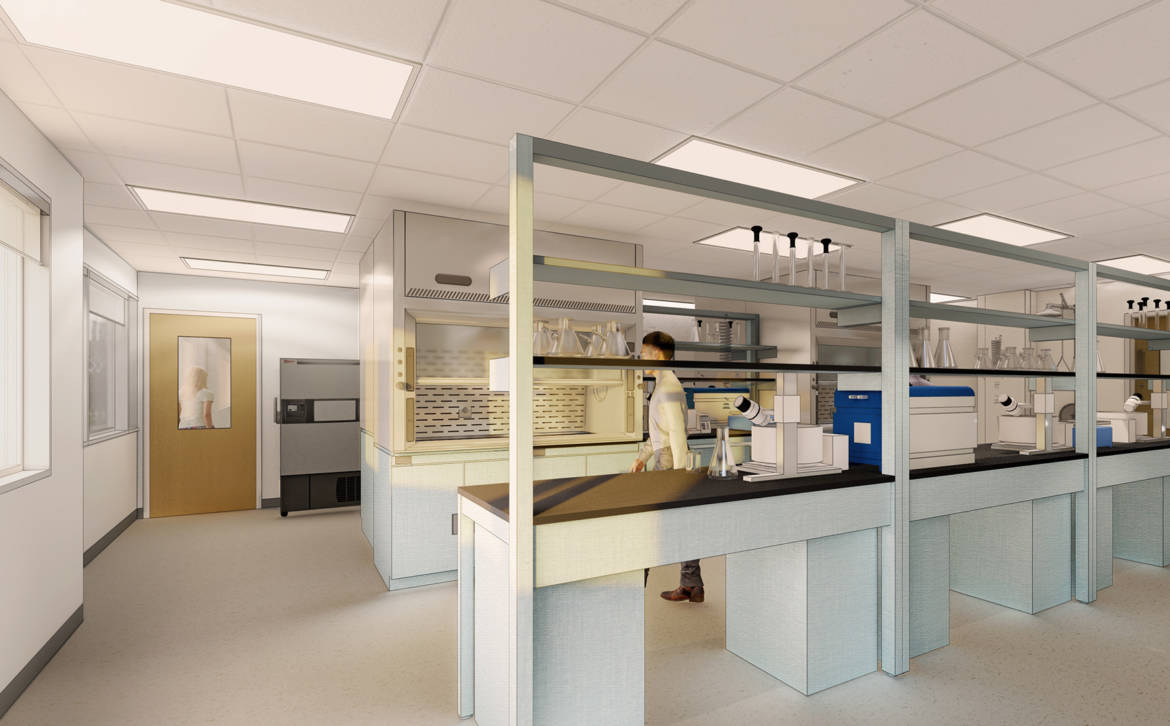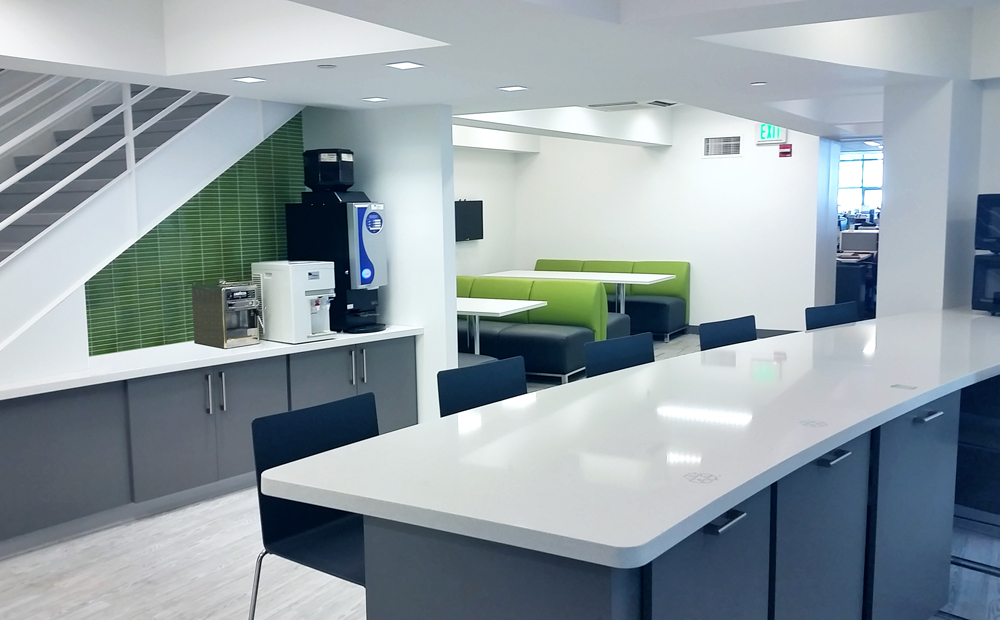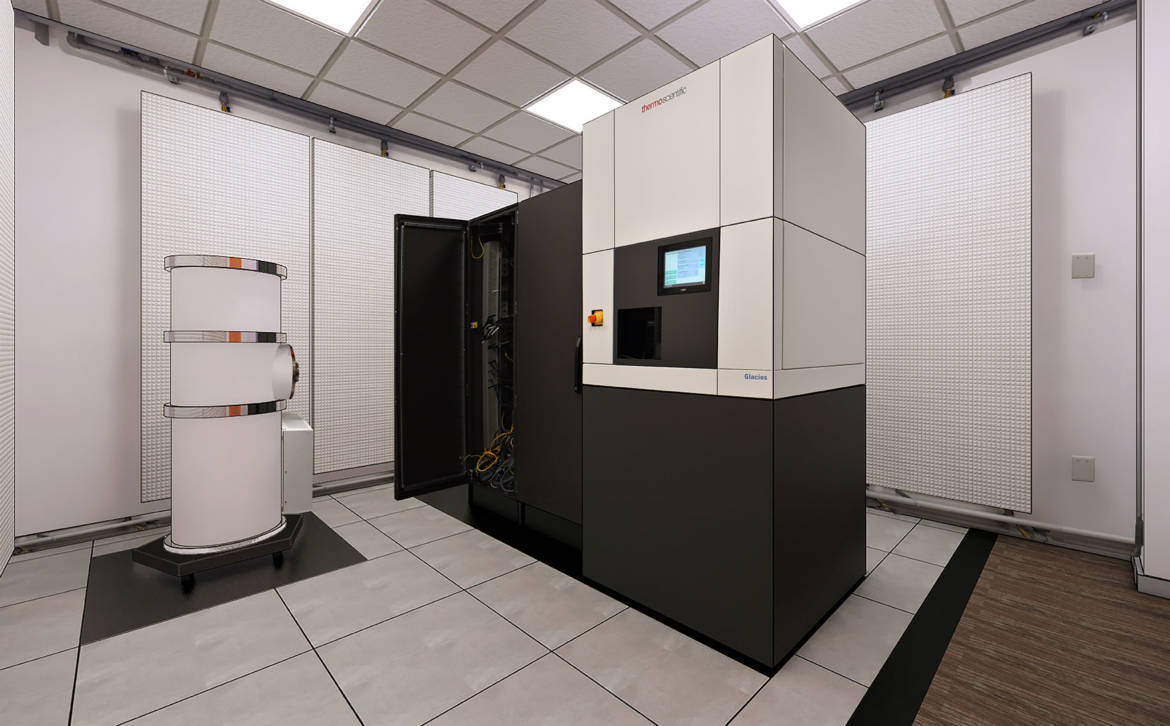 Research + Development Laboratories
A brand focused approach allows us to develop environments that support recruitment & retention of top talent as well as deliver on a bottom line that supports the financial goals of the company. Regulatory expertise combined with a depth of knowledge of research & development processes allows our firm to service a diverse client base.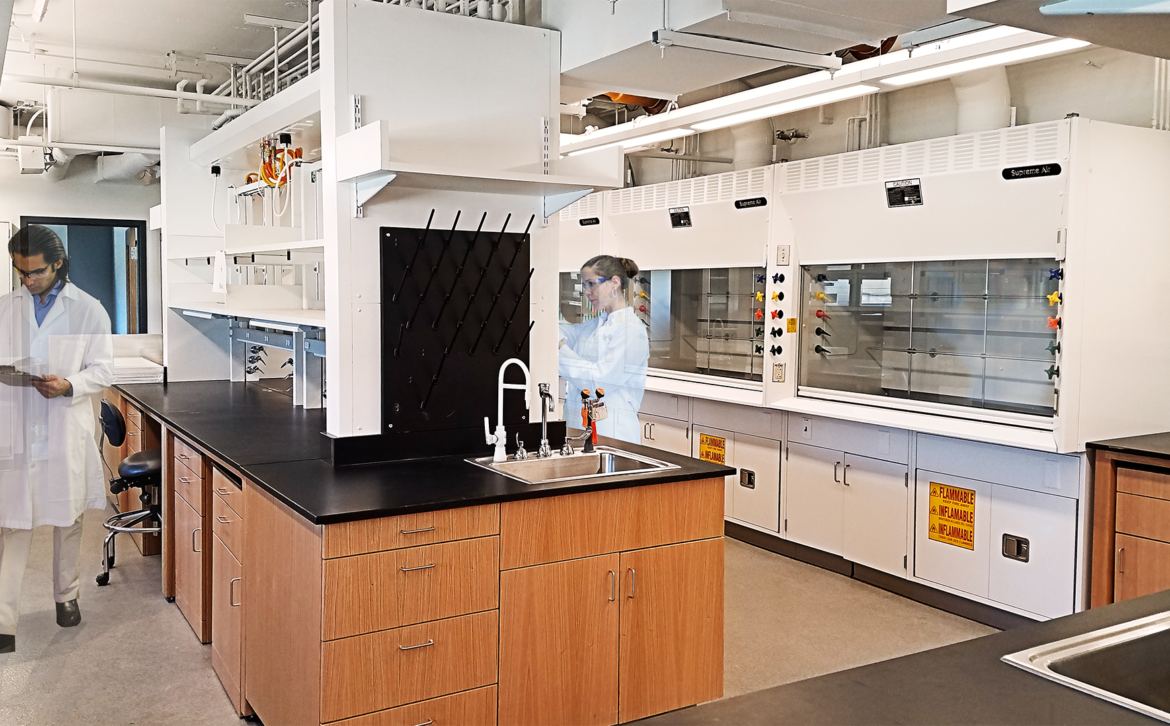 Institutional Laboratories + Learning Centers
Design developed through  a true partnership creates solutions that not only support convergence and education but are infused with the values and mission of researchers,  students, and faculty.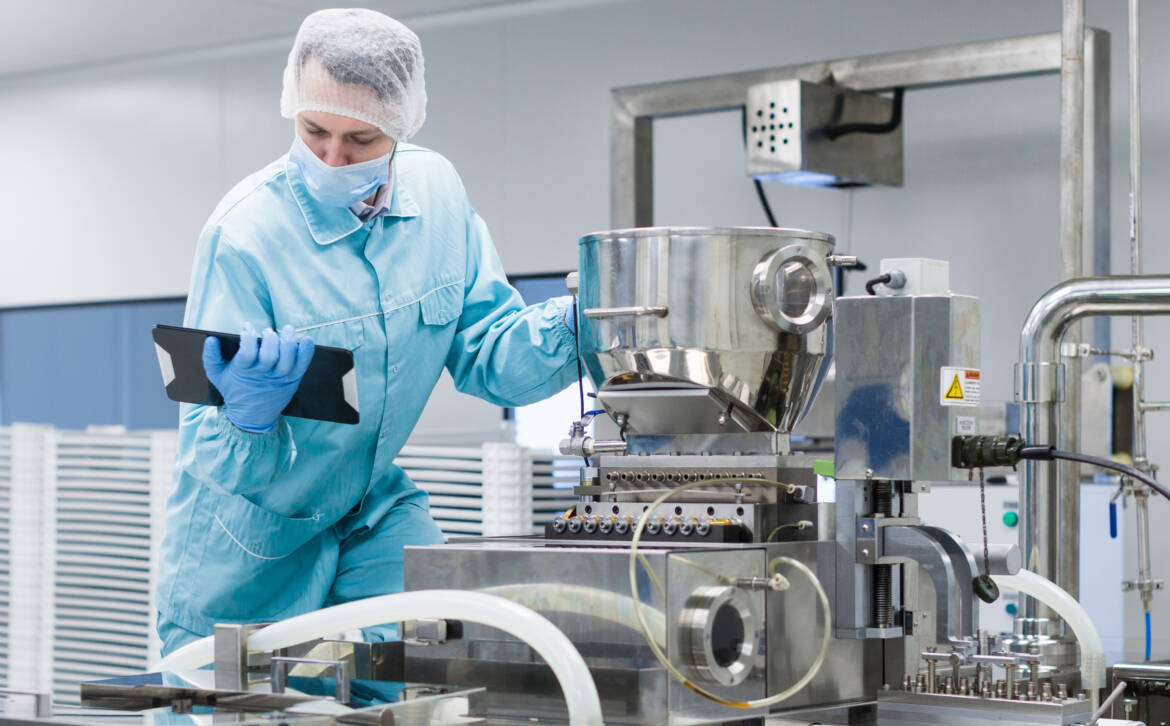 cGMP Facilities + Cleanrooms
The development & delivery of therapies is of paramount importance. We can support creative solutions with an understanding of regulatory requirements and unique cross industry insight.
WEBINAR: Modular Facilities for Accelerating Vaccine Development
Presented by Jeff Schantz, AIA, NCARB, Director of Health Science + Technology. Jeff will review planning strategies for adapting multi-therapeutic cGMP/BSL-3 Cleanroom Modules for COVID-19 response and cell therapy development. View Planning Strategies Webinar
I have had the privilege of working with E4H on a major, multi-faceted project at Harvard Medical School. E4H brings a wealth of experience and expertise as well as a keen eye for aesthetics, color and incorporation of artwork that is respectful of the history and traditions of the institution and the building but also contemporary. HMS has benefited greatly from our collaboration with the E4H team.
Jane M. Neill, Associate Dean for Medical Education Planning & Administration
HARVARD MEDICAL SCHOOL
E4H exceeded our expectations in designing retrofit projects at our commercial manufacturing site in Boston. Their "client-first" culture makes them easy to work with and execute projects with confidence. They always have our interests in mind during the entire life cycle of the project. Thanks for your unwavering support.
Phani Sukhavasi, Associate Director of Global Engineering
VERTEX PHARMACEUTICALS