Health Science + Technology
We design for the convergence in health science.
Improving health outcomes through inspired design, we believe in the art of creating environments that inspire users to discover next generation technologies which enhance the human experience and positively affect our world.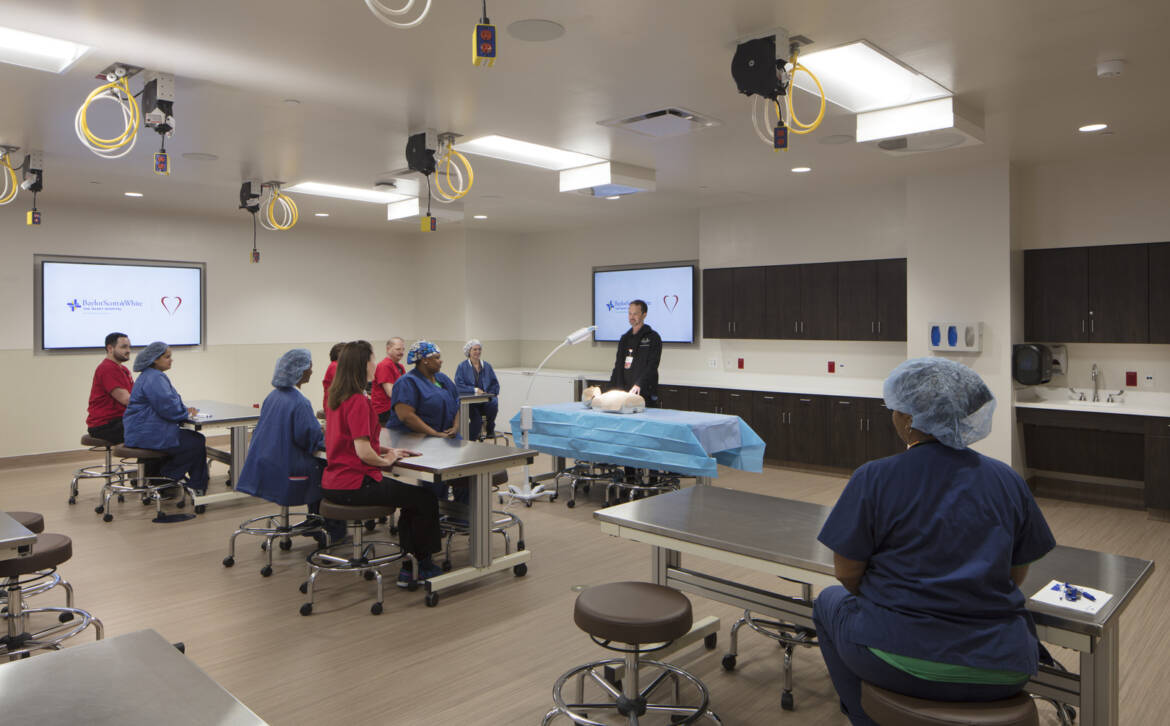 Continuum of Science
Access to science and an understanding of the scientific method matters for all people from the public, to students, to caregivers and research scientists. Design must support these endeavors, creating the spaces and places needed to improve health and life experience.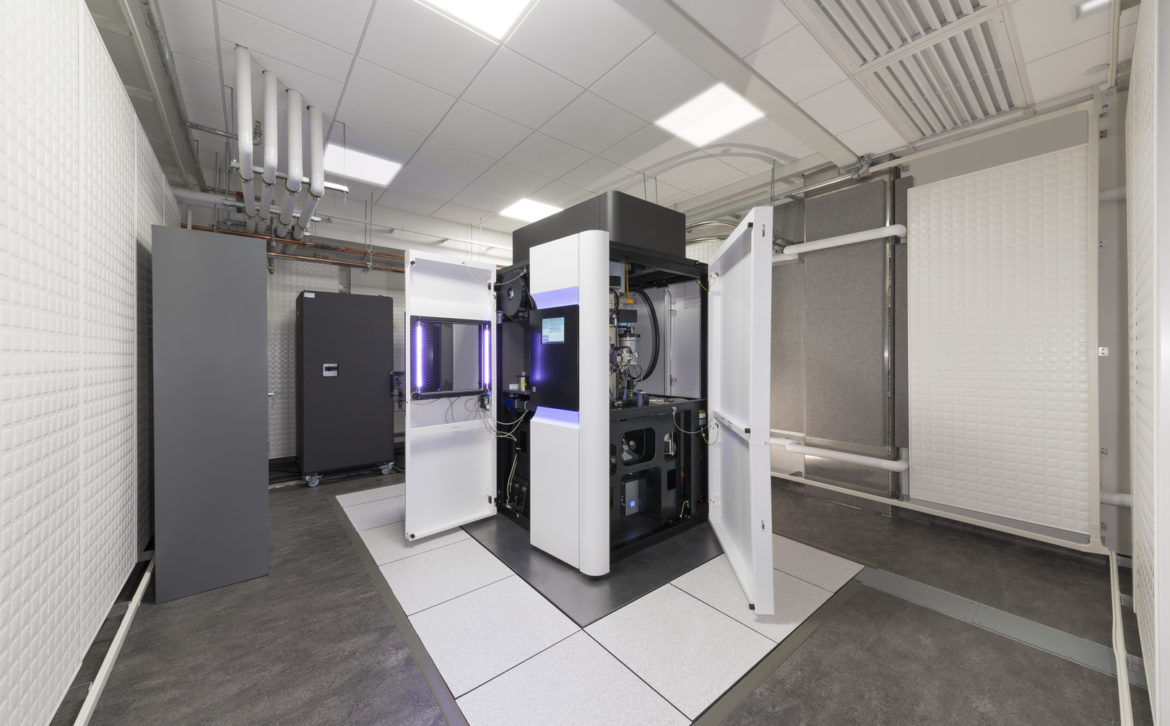 Advanced Technology
The promise of a better world resulting from the application of scientific knowledge encourages us to try new things and learn from both success and failure. Favoring innovation and development means providing the places to seek new solutions and promote discovery.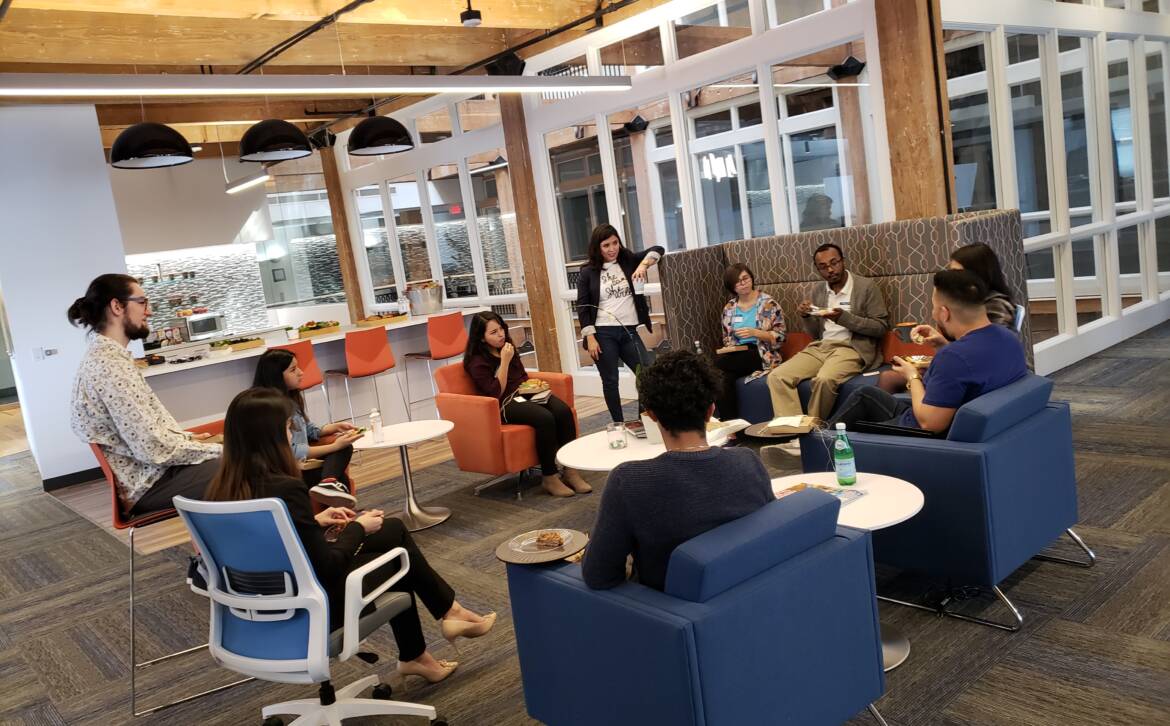 Fostering Connection
Opportunities to share and learn from one another can be enhanced through empathetic design that respects our differences, yet simultaneously encourages common purpose. Productive and pleasant engagement with each other, and with the environment, matters in design, experience, and outcomes.
I have had the privilege of working with E4H on a major, multi-faceted project at Harvard Medical School. E4H brings a wealth of experience and expertise as well as a keen eye for aesthetics, color and incorporation of artwork that is respectful of the history and traditions of the institution and the building but also contemporary. HMS has benefited greatly from our collaboration with the E4H team.
Jane M. Neill, Associate Dean for Medical Education Planning & Administration
HARVARD MEDICAL SCHOOL
E4H exceeded our expectations in designing retrofit projects at our commercial manufacturing site in Boston. Their "client-first" culture makes them easy to work with and execute projects with confidence. They always have our interests in mind during the entire life cycle of the project. Thanks for your unwavering support.
Phani Sukhavasi, Associate Director of Global Engineering
VERTEX PHARMACEUTICALS