Kettering Health Network to Build Springfield Facility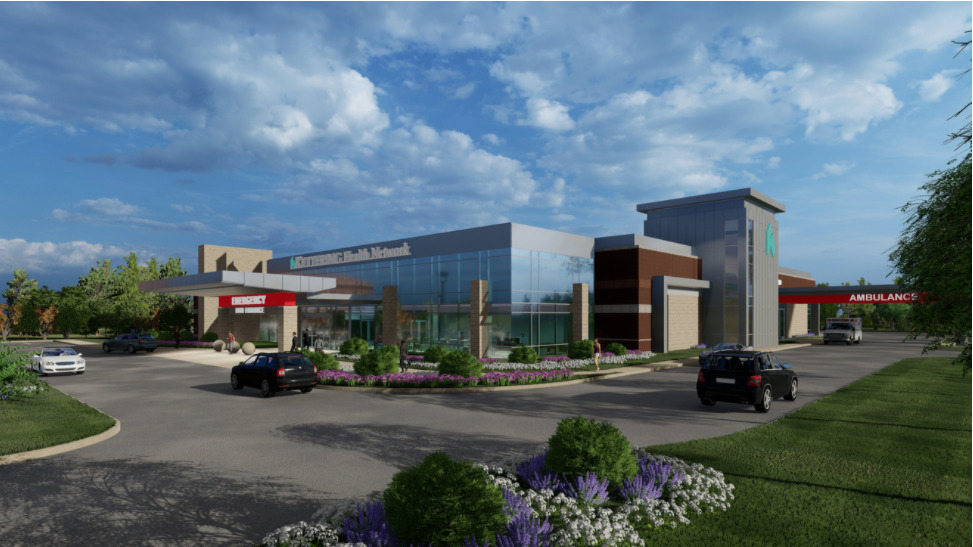 Kettering Health Network is building a new medical facility in Springfield, OH to enhance the level of care and availability to the community.
The one-story, 42,000SF building includes a 24/7 emergency room, outpatient services including lab and imaging services, and medical offices for primary care and specialty services. The facility is expected to open winter 2021-2022.  Read article.