Fostering Innovation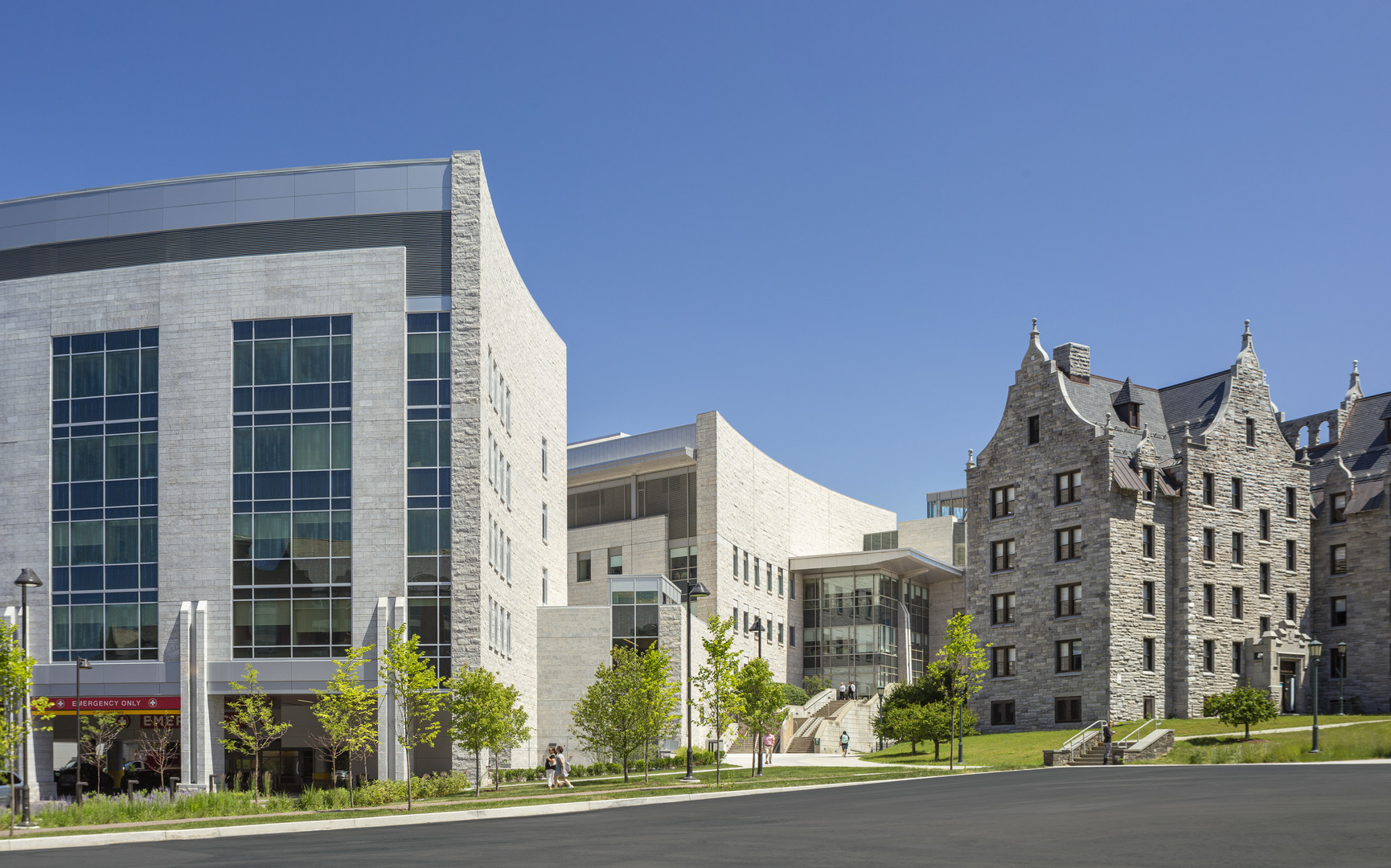 The role that architecture and design plays in fostering innovation is directly related to the relationship between intent and facilitation. In facilities, innovation can be thought of as a practical implementation of ideas that result in improvements. While the means and methods vary, the fundamental process of innovation is consistent across all disciplines, in that it requires an evolutionary journey from concept development and analyses, to advancing and testing ideas, collecting feedback, and ultimately, developing a final product, idea, or outcome.
Designing environments for innovation formalizes the setting for this process. The range and type of spaces will vary, but generally, there are three important, often interconnected types:
Thinking Spaces: Where exploration, brainstorming, and advancing hypothetical solutions occurs. Here is where the ideation stage of innovation occurs. In it, the initial need is identified, and the solution is conceptualized. This is a space where teams build their narrative, and form a constitutional framework for their investigations which serves as a backdrop for the evolutionary path of an idea.

Prototyping / Maker Spaces: Where solutions are made manifest. The prototyping phase occurs in what is often called a maker space. This can also be within the digital or virtual realm, particularly if the concept involves applications, theoretical/computer-based modalities, or interaction with artificial intelligence.  Convergence may involve a wide range of technologies, from quantum machinery to nanotechnologies, and a host of special materials or processes. It is also possible to apply the prototyping approach to social challenges to develop new strategies for policy. Thus, the prototyping stage can occur in one space or across several supporting spaces.

 

Testing / Feedback Spaces: Where the established solutions are reviewed and tested in real time. Once initial prototypes are ready to be presented, a formalized feedback loop must be established to assess and enhance performance, and redirect efforts should the feedback reveal shortcomings. This iterative feedback process is a crucial step in making an idea or product better, by collecting targeted critiques that encourage advancement. In this stage, innovators acknowledge what is working well and what is failing. A "fail forward" approach is invaluable to innovation, as we can learn just as much from what isn't working as what is.

Importance of the Launch Pad
Introducing  a new concept or product requires the creators to reveal and present it to their intended audience. Product Launches can be in-person or virtual, but it is often more impactful to introduce ideas to a live audience. In many cases, investors are needed to bring these products or concepts to market. A crucial step in this process is delivering a narrative that is impactful and memorable, to convince others  not only of the necessity of the idea, but more important, the appeal! The 'wow factor' is essential to attracting investors and having a business plan that describes to whom and why the idea/product would be appealing should be a part of the introductory narrative.
Think of the Launch Pad as both an experiential act and an actual place. This may be in a location contiguous to the Thinking Space, Prototype Space, the Testing / Feedback Space, or elsewhere. The key here, is that the Launch Pad must exist, otherwise, the idea or product is likely to remain on a shelf somewhere, unknown and forgotten.
The journey of innovation is a rewarding adventure. Incorporating the methodology associated with research and development is expanding beyond the product realm and into a wide range of activities. The experience of being part of an innovation team encourages leadership and allows individuals to foster these skills through the ability to define a problem, advance a solution, receive feedback, improve upon that feedback, implement a strategy and realize a tangible outcome.  For these reasons, fostering innovation is an invaluable educational experience.
Pictured top to bottom: University of Vermont Medical Center – Holly Miller Building and Baylor Scott & White – The Heart Hospital Plano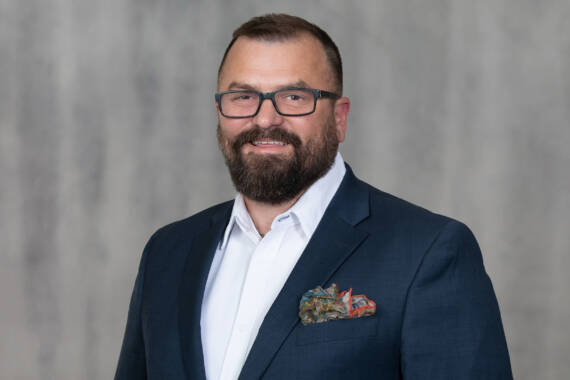 About Kip Ellis
AIA, NCARB, LEED AP, BD+C, Associate Partner