Effect of Hybrid Workplaces in Texas Health Facilities – Live Forum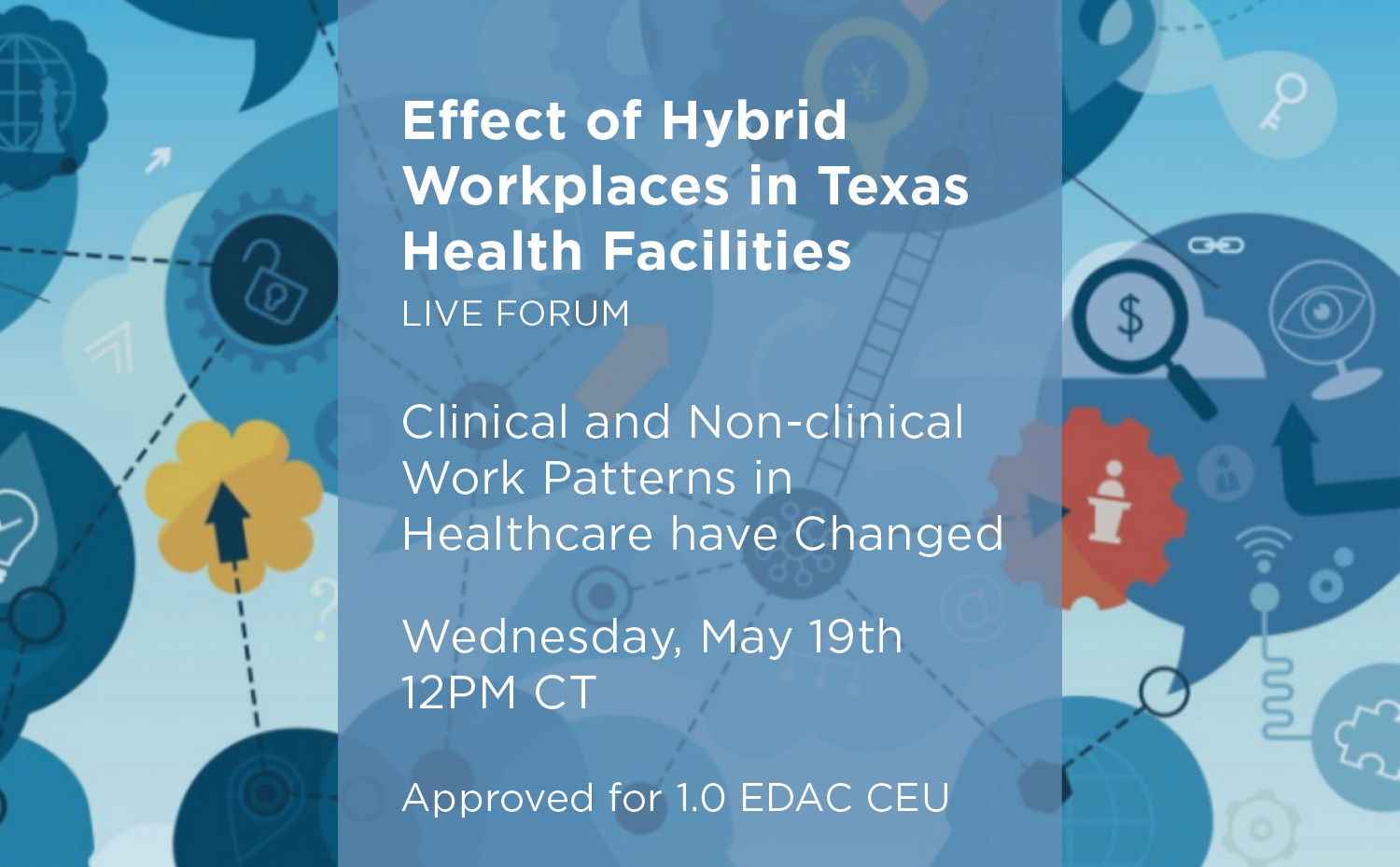 Join panelist Jim Johnson, AIA, LSSGB, Managing Partner, at the live forum Clinical and Non-clinical Work Patterns in Healthcare have Changed on Wednesday, May 19th, 12PM CT. 
Emerging trends in telehealth and telework means rethinking your planning, design, construction, real estate, and financial decisions. Explore the pros and cons. Learn why the right solution isn't the same in every case.
Get the Answers You Need to Seven Critical Questions:
What are the latest survey results telling us about people returning to the workplace, realigning how they work, and recalibrating space?
How will these changes reshape the facilities mix of healthcare systems?
What types of medical facilities will dominate the future landscape?
Which issues are vital when deciding to renovate, repurpose, or build new?
How will this shape the Texas real estate market in the future?
Can health systems, owners, and developers find success repurposing nonmedical properties?
Where will you find the best development opportunities?
Approved for 1.0 EDAC CEU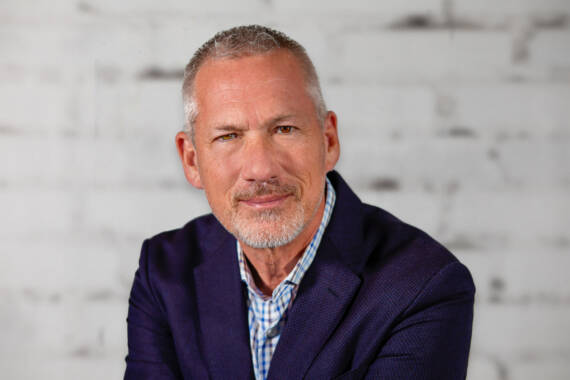 About Jim Johnson
AIA, LSSGB, President