E4H joins MOREgroup, a Nationwide Partnership of Architecture, Design, and Engineering Firms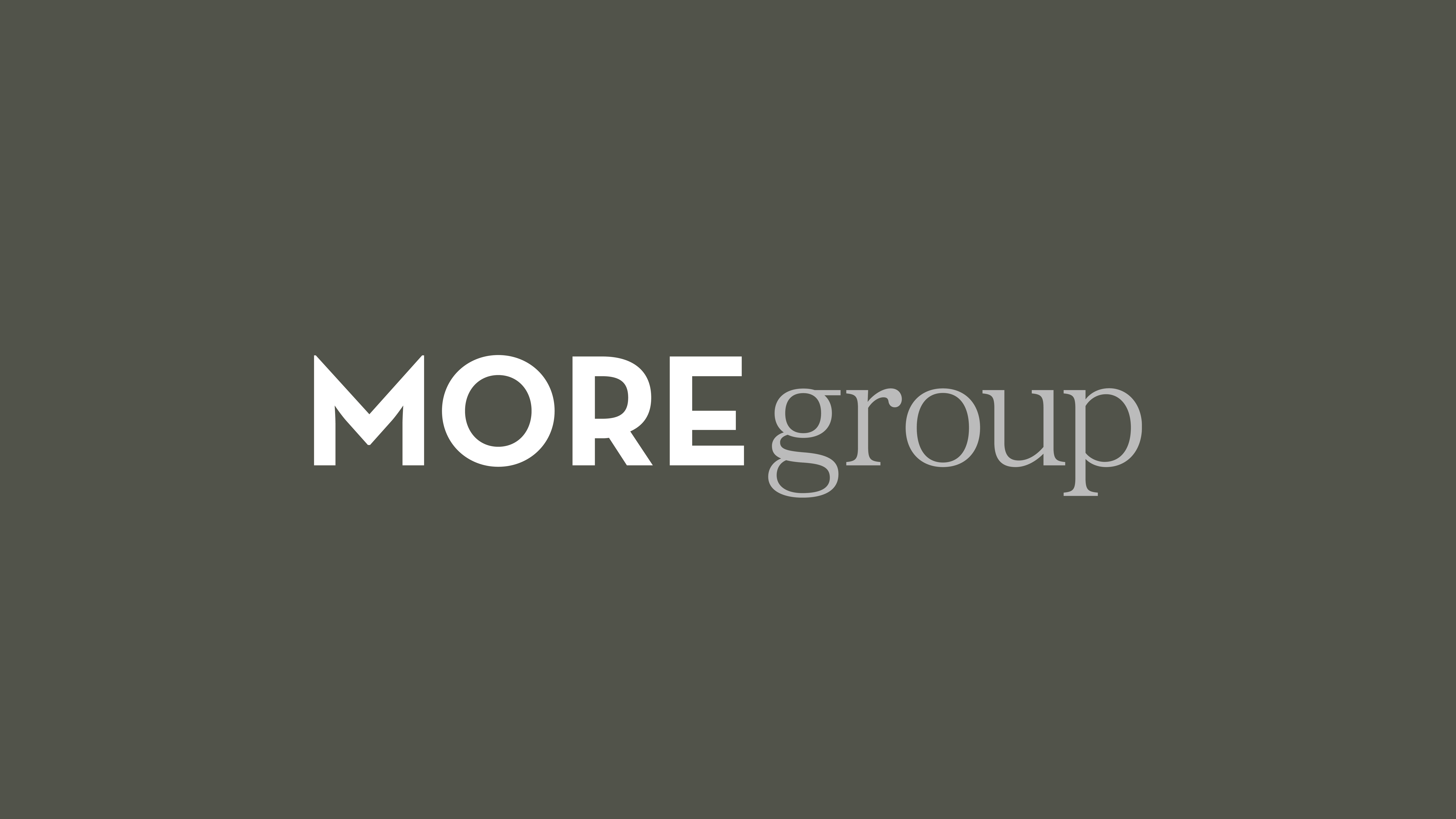 E4H Environments for Health Architecture is pleased to announce that it will join MOREgroup, a partnership of architecture, design, and engineering firms that each focus on a single area of expertise.
MOREgroup combines the expertise of E4H with Huckabee, TSK Architects, and Image Engineering Group (IEG) to create a network of over 700 employees across 21 offices spanning the US. Each partner firm will retain its distinct market sector focus while contributing expertise, innovation, and resources to a shared network of services to provide best-in-class experiences to every client.
E4H will remain solely dedicated to designing for the healthcare and health science + technology industry, in support of its mission to enhance healing, advance health research, and elevate hope. By joining MOREgroup's nationwide collaborative of A/E design firms, E4H will provide an unmatched depth of services, resources, and expertise to our clients. In alignment with the firm's vision of strategic growth, continuous cultivation of industry knowledge, and to maximize client services, E4H will now have strategic access to in-house code consultants, cost estimating, sustainable energy systems, a dedicated digital practice, and research & development teams as needed.
"I am thrilled to announce the next step in the evolution of E4H by partnering with MOREgroup, whose significant resources and deep expertise across a range of sectors will allow us to provide top tier services to existing clients while broadening our geographical reach, expanding our client base, and attracting top talent," said Jim Johnson, Chief Executive Office of E4H.
Christopher M. Huckabee will lead MOREgroup as Chief Executive Officer and serve on the Board of Directors. "MOREgroup is embedded in everything we do – our mission, expertise, client experience, and culture," said Huckabee. "Our family of brands are known for going the extra mile – for doing more, being more, and believing there is always more to give."
MOREgroup partner firms include Huckabee, focusing on Education architecture; TSK Architects, focusing on Government & Municipal architecture; and Imagine Engineering Group (IEG) focused on MEP Engineering across all sectors.