Designing for Non-Traditional Students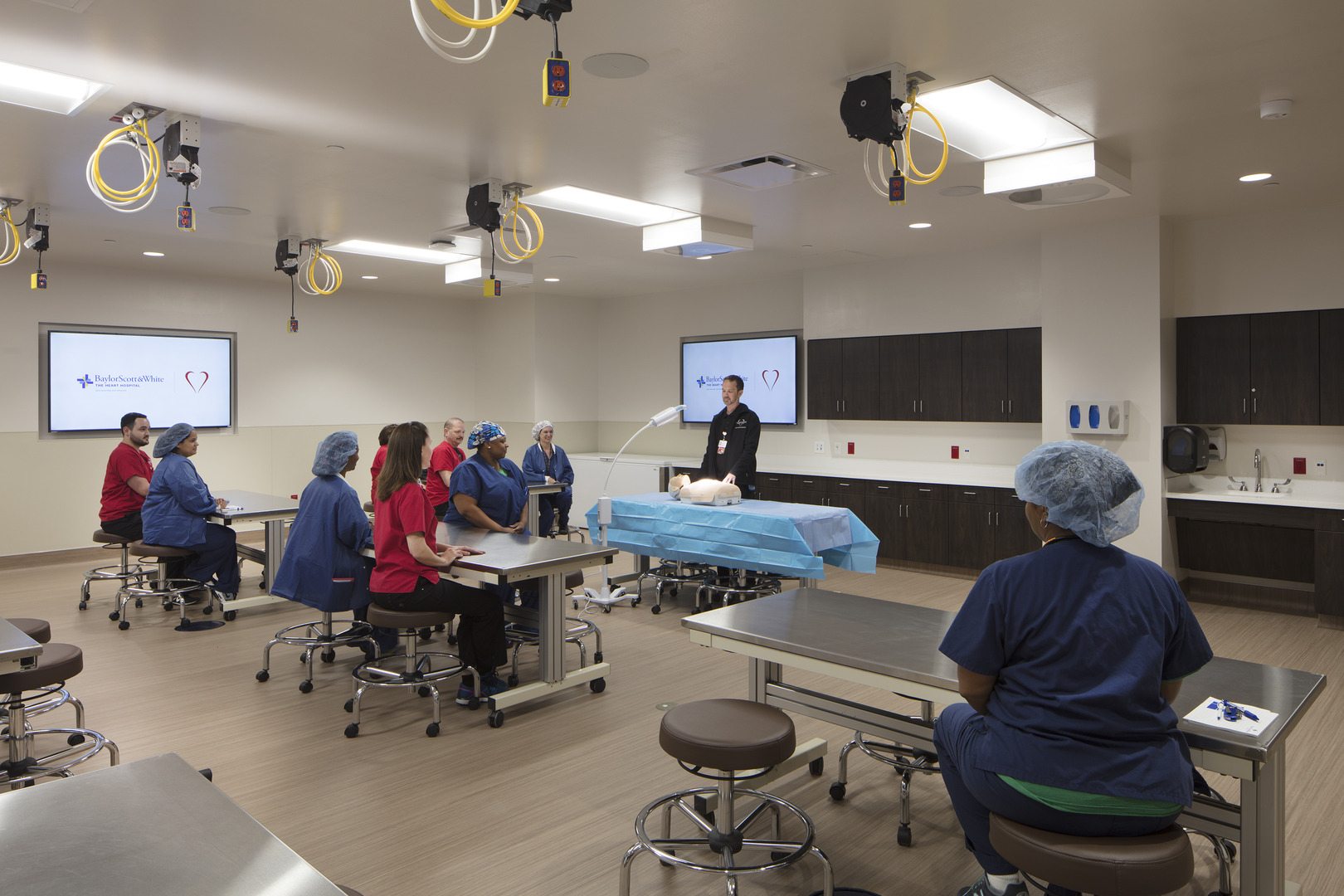 As designers, each time we approach a new project, we must consider not only what a building will be, but who it will be for. When designing science and technology facilities for higher education, one immediately thinks of students and professors. Yet there is one population that is often overlooked: the non-traditional student. Here, we examine what it means to design facilities that meet the needs of the non-traditional student.
The National Center for Education Statistics defines non-traditional undergraduate students as meeting one of seven characteristics:
•  Delayed enrollment into postsecondary education
•  Part-time enrollment
•  Financially independent
•  Full-time employed while enrolled
•  Has dependents (other than a spouse)
•  Is a single parent
•  Did not obtain a standard high school diploma
A growing number of nontraditional students are enrolling in higher education, it is imperative to consider how facilities are integral to their academic success. Rather than peripheralizing these students, designers must work to find better ways to bridge the gaps and differences among students to encourage positive and successful outcomes. As we continue to see the benefits of designing flexible spaces, it must be noted that incorporating solutions to support nontraditional students will benefit all students.
Here are some specific approaches to designing comprehensive learning environments:
1.  Make it easier to access technology – provide computers and other equipment for those who may not have access to high-speed internet, equipment, or a functioning study space at home.
2.  Create environments that encourage success and demonstrate care – Provide places where students can linger, ask questions, seek help, and find support.
3.  Avoid "cookie cutter" approaches to learning spaces – Are multiple teaching approaches encouraged or supported through space allocation and furniture selection? Consider how teaming arrangements be better accommodated. Create environments that encourage knowledge sharing and foster innovation.
4.  Create flexible socialization and respite spaces – Nontraditional students often live off-campus and commute. Provide areas where students can relax between classes, and areas where students can grow their social networks. This keeps students engaged, which increases satisfaction and success.
5.  Cultural Capitol Matters – Value it! The mythology surrounding the idea of a "traditional college experience" ignores that the range of life experiences that nontraditional students bring to the campus and classroom. Including these diverse perspectives will create many new and rewarding opportunities for enhancing engagement and experience for all students.
Successful academic facilities support not only curricular experiences, but also the potential affirming and life changing benefits of education. Architecture has an important role to play in this endeavor, and expanding the appeal and usefulness of buildings is paramount in a successful journey for student success.
Photo: Baylor Scott & White The Heart Hospital Plano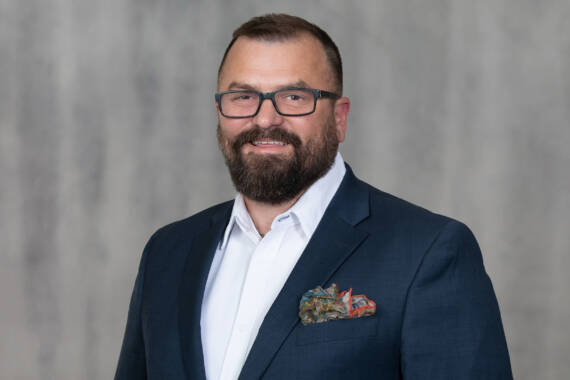 About Kip Ellis
AIA, NCARB, LEED AP, BD+C, Associate Partner