Architect Licensing Advisor Summit 2019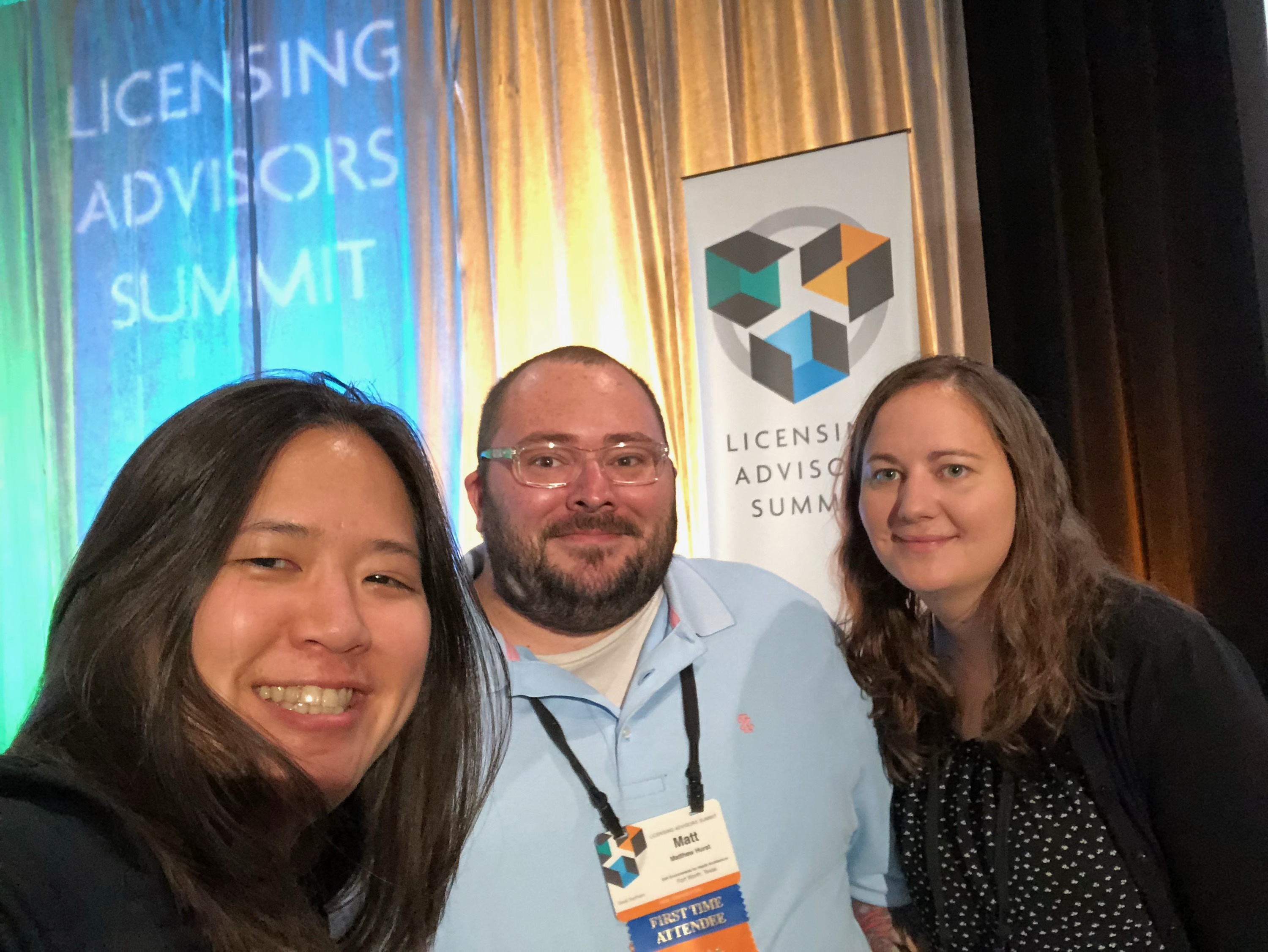 As E4H firm-appointed licensing advisors, we had the opportunity to attended NCARB's Biennial Architect Licensing Advisor Summit. The goal of the summit is to update advisors on changes within all aspects of the profession from education and examination, to experience and practice. The summit featured influential and inspiring keynote speaker presentations and interactive informational breakout sessions. The weekend allowed us to learn about changes to the licensure process, brainstorm ideas to encourage licensure within the firm, and network with other advisors from across the country.
UPDATE
The first session included an overview of updates to the Architectural Experience Program (AXP), Architectural Registration Exam (ARE), and the NCARB certificate programs. With the AXP and ARE 5.0 still being relatively new programs, the focus of the discussion was to reiterate the intention behind the changes. The AXP is organized into 6 divisions which mirror the progression of a project: programming and analysis, project planning and design, project development and documentation, and construction and evaluation, along with the two components integral throughout all phases of a project: practice management and project management. AXP is less of a logging "seat time" exercise than the previous Intern Development Program (IDP) and more about tracking competency of knowledge and skillsets within each division; The ARE 5.0 is organized in a same manner. We then discussed the many benefits and paths to gaining the NCARB certificate. The certificate offers professional mobility (reciprocity), free continuing education, a competitive edge, secure records, and leadership opportunities.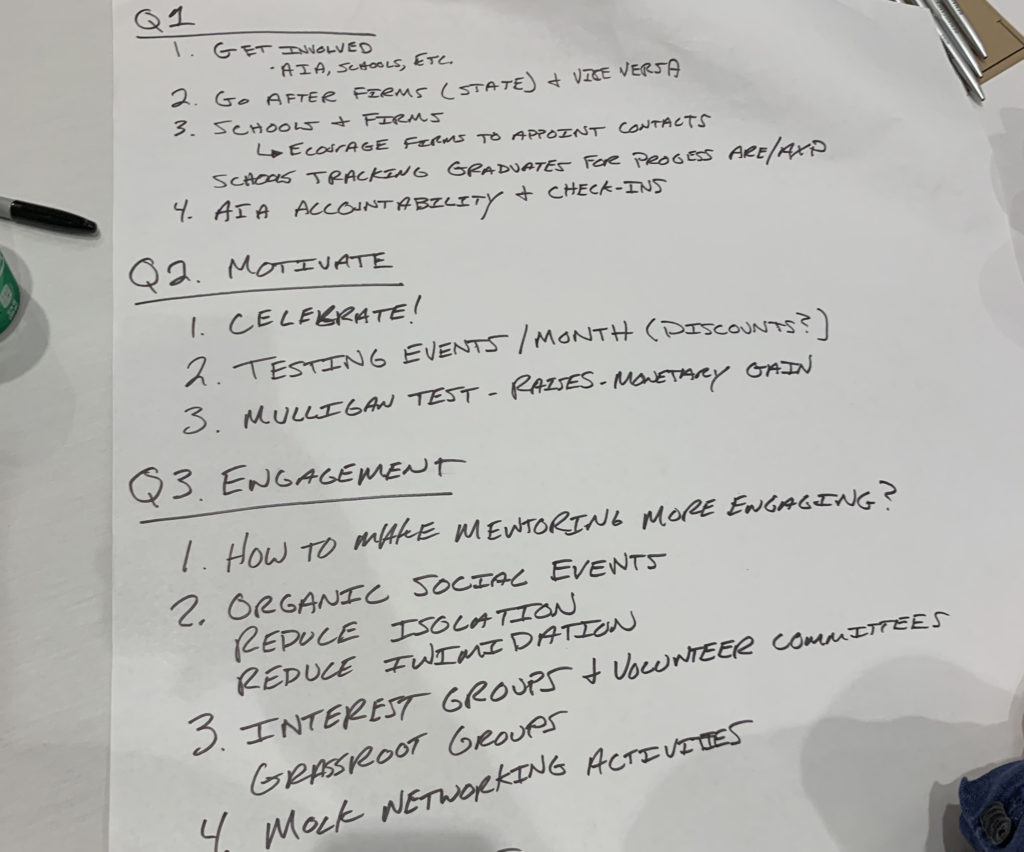 SUPPORT SYSTEMS
NCARB's Think Tank presented ideas for firm and mentorship support. The first idea was a figurative "dating app" for pairing mentees (either in AXP or currently testing) with mentors. The app would pair professionals based on criteria important to the mentee. Examples include a mother balancing exams and home life, minorities with different cultural or educational backgrounds, or the age you're completing the process at. Other ideas presented were based on suggestions for firm support. The Think Tank created levels that a firm could use to advertise themselves to prospective employees: bronze, silver, gold. Each level offers a different amount of support for a candidate including reimbursement for exams, time off for exams, and raise upon licensure, among others. I am happy to say E4H offers many of these support systems already, but we were given a few more ideas to consider.
Another session focused on outreach and collaboration for candidate and supervisor support. We discussed opportunities for collaboration between colleagues and local AIA chapters, as well as possible events and programs for outreach to candidates within the firm. We heard from different firms about programs they have implemented, best practices for supervisors and a proposed formal document on the ethical responsibilities of the supervisor. The session gave us several ideas for creating further outreach and support for candidates within E4H.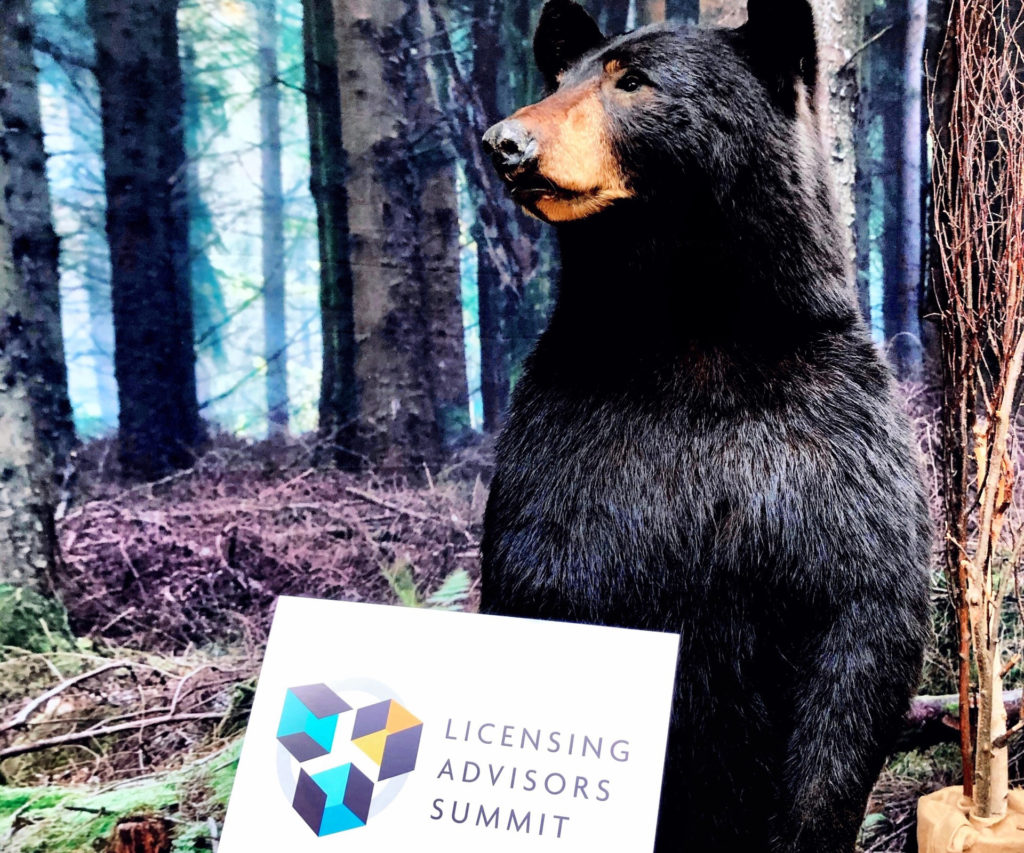 THE VALUE OF LICENSURE
As an industry, and a profession in general, the value of licensure needs to be stressed harder. The session included a group of AIAS student advisors who did not value the idea of achieving licensure. Their mindset is that school is arduous enough and the added time and money to achieve a license isn't worth it. As someone who is recently licensed, this is a scary prospect. Without licensed architects, what happens to the value of our profession? Where does the responsibility for upholding the health, safety, and welfare of our communities fall? An architectural license provides the holder with legitimacy and confidence. It acknowledges years of personal hard work and support from friends and family, and offers a springboard to new opportunities in the profession.
NCARB dedicated multiple sessions promoting the relatively new IPAL Program. The IPAL program, which stands for Integrated Path to Architectural Licensure, allows students to complete a NAAB accredited program, their AXP, and the ARE concurrently. The sessions included a panel of 4 female educators, students, and professionals, and addressed how they have benefited from the IPAL program. The program allows schools to integrate requirements of AXP into their curricula as well as partnering students with local firms to allow them to complete the remaining AXP requirements.
DIVERSITY
The Advisors Summit concluded each day with a keynote speaker. We heard from both Randy Deutsch and Renee Cheng on the future of the profession and technology, and learned ways in which licensing advisors can support equity and inclusion in their school, firms, and the profession. One interesting insight gained from these speakers is that although architecture as a profession is lacking in gender and racial diversity, it is improving. The latest data shows that 2 in 5 newly licensed architects are women, and 1 in 5 identify as a racial or ethnic minority.
Collectively, the summit was extremely informative and encouraging. Being able to attend these sessions and have discussions with fellow advisors from across the country has given us access to the tools we need to help others navigate the path to licensure. We left the summit with multiple ideas for initiatives that we plan to implement firm-wide in the coming months.
Devin Bushey, VT
Cheryl Moy, DC
Matt Hurst, TX