Announcing Expansion with New Office in Charlotte, NC, and Addition of Associate Partner Marcus Terry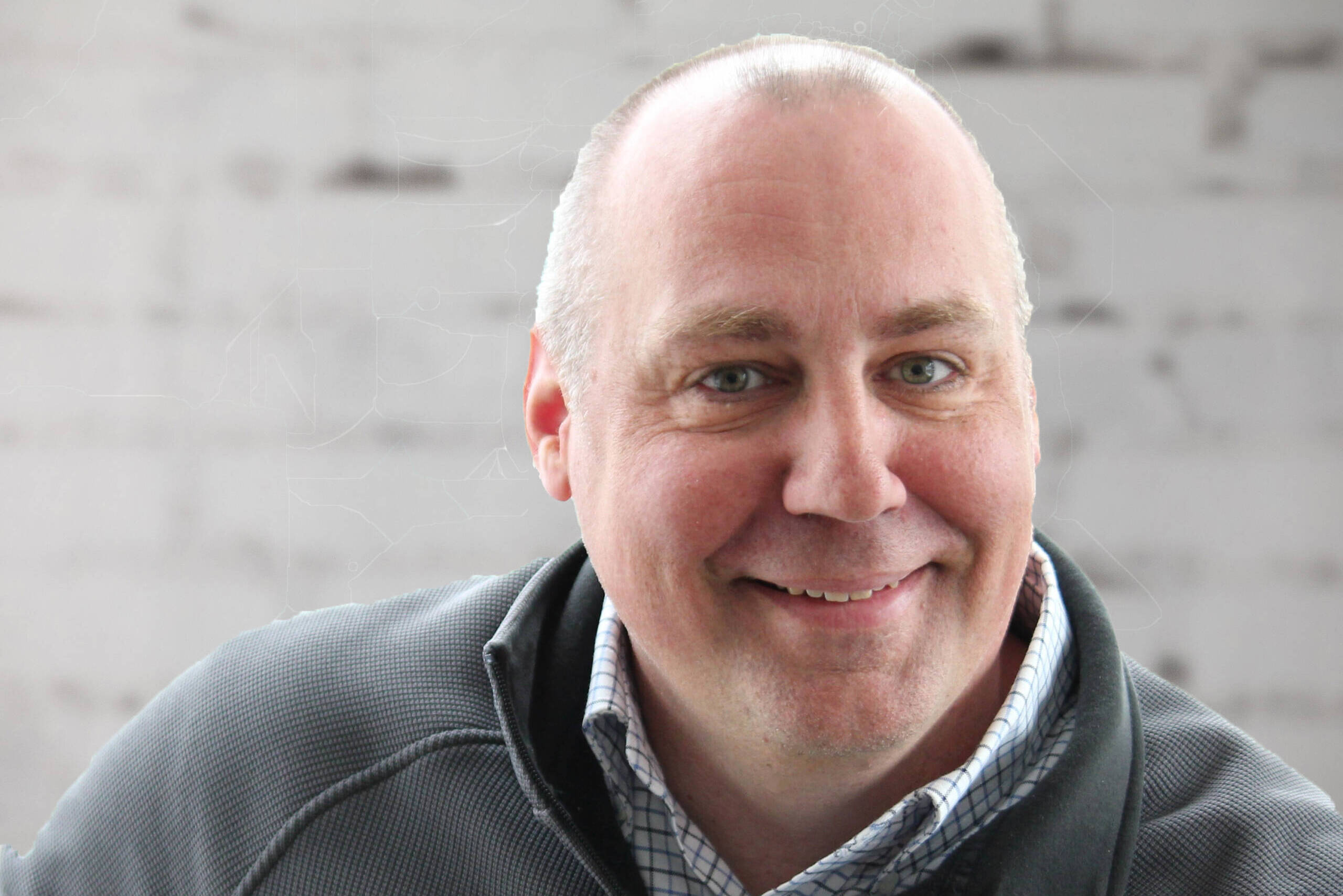 As recently announced in Medical Construction and Design (MCD) Magazine, we are pleased to announce the opening of a new office in Charlotte, NC, and the addition of Associate Partner Marcus Terry, AIA. The Carolinas have become a hub for cutting-edge research and innovation, helping to transform lifesaving medicine and technology in the US. The E4H Charlotte location will enhance the firm's already robust healthcare, and health science and technology presence in the Southeast market, and support E4H's ability to serve regional clients by providing value-focused and purpose-driven design.
Marcus Terry, AIA, joins the Charlotte office with over twenty years of health design experience in a wide array of complex healthcare projects, including acute care and outpatient centers. Marcus has a proven track record of successfully leading teams of designers, end-users, and hospital administrative staff, informing a design process that ultimately contributes to the best possible patient care.
"E4H's mission to design environments to enhance healing, advance health research, and elevate hope truly aligns with my passion for advancing healthcare design," said Terry. "I am inspired by E4H's commitment to the communities and patients they serve, and I am thrilled to be part of this forward-thinking and compassionate organization."
An industry leader striving to improve the patient experience, support health providers and researchers, E4H takes a human-centric approach to design resulting in transformative healthcare and health science facilities. The firm's portfolio includes ongoing projects for the Atrium Health Levine Cancer Institute Center for Advanced Radiation Therapy Center and AnMed Health in South Carolina. E4H is working with Atrium Health to bring the first proton therapy project to the Carolinas, as well as providing planning and architectural services for a major modernization with AnMed.
"We are eager to support the next-generation healthcare providers and researchers who are advancing health and wellness in the South Carolina community," said CEO Jim Johnson. "As our firm continues to grow, Marcus' expertise and passion will strengthen our ability to provide accessible and exceptional service to our clients in the region."
With the opening of the Charlotte office, E4H is excited to enhance community health and wellness, bolster innovative research initiatives, and continue its mission of designing for the future of healthcare, and health science and technology.