10Qs: Getting to Know the People Behind the Projects… Jon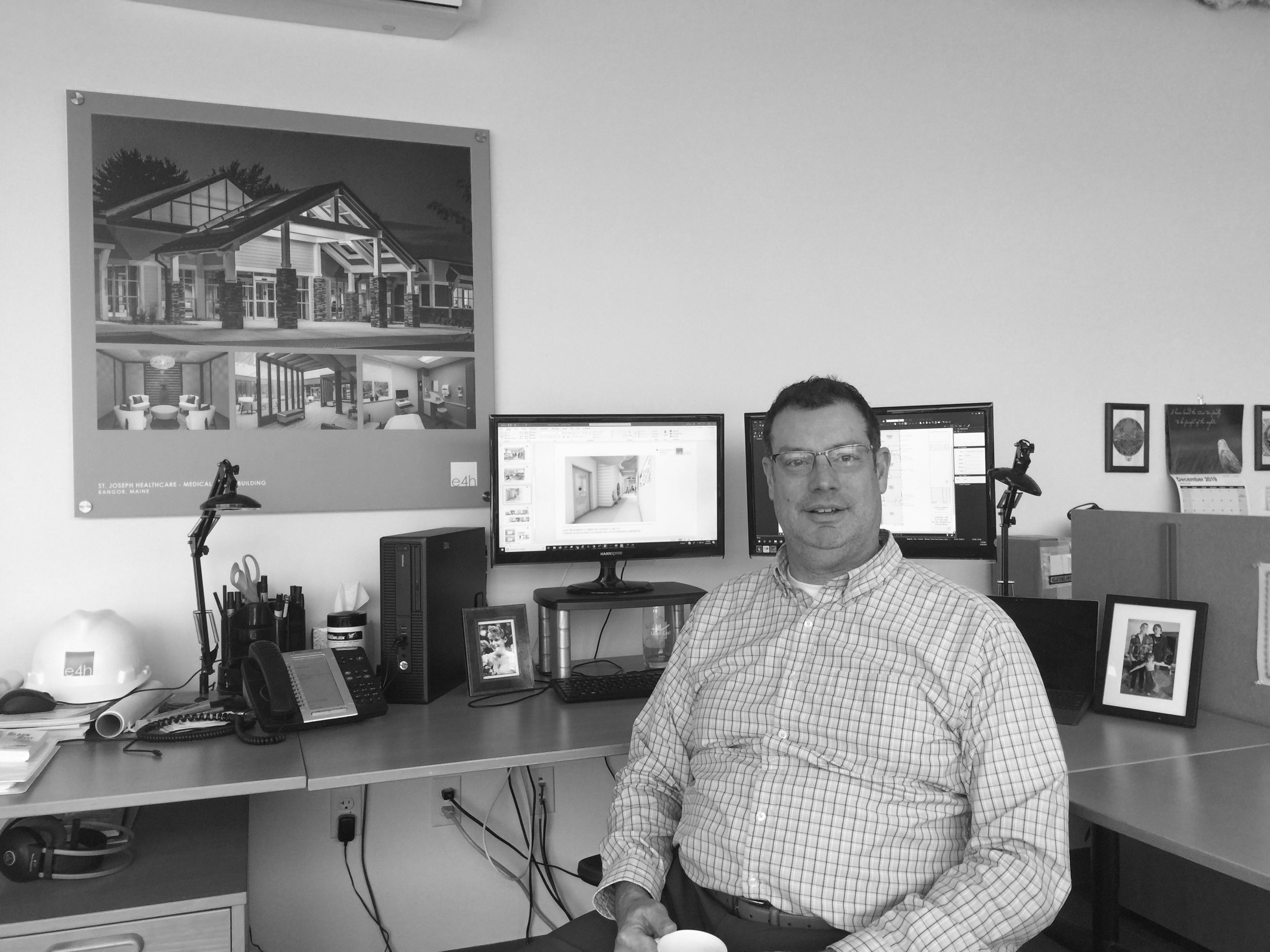 "Follow your heart. Follow your passion. There are so many paths to take in architecture, healthcare, and design."
Jon Boyd, AIA, LEED AP is a Senior Associate in the Portland, ME office.
Where did you grow up?
Des Moines, Iowa. The very heart of the Heartland.
How did you get into design?
I always liked building things. My dad used to complain I was always taking things apart, "putting a wrench on my bike." I loved blocks and Lincoln Logs (I missed out on the Legos). Later I loved building forts with friends in the woods behind our house. I also enjoyed drawing and problem solving which led me to design.
Who influenced you? 
My first studio professor was driven, very bright, and tenacious. She taught me to push hard and follow a design problem through to the end.  It wasn't about taking the first solution that came to mind.
Why healthcare architecture?
From an early age I was interested in medicine and for the longest time I wanted to be a doctor. As a teenager I was part of a Boy Scouts Explorer Post for kids interested in medicine. We got tours of all the departments of the hospital learning what happens behind the scenes.
What inspires you?
My children are fearless in their vision. Their self-confidence and drive really inspire me. We've always taught them to follow their hearts and and do what they want – and they are. If they want to do something, they'll go for it.
What advice can you give young designers?
Follow your heart. Follow your passion. There are so many paths to take in architecture, healthcare, and design.
Most memorable projects? 
The first house I designed and saw through construction was an 8,000SF home for a cardiologist and his family. I worked interactively with the family to build the home of their dreams. The experience of working with the family was more important than the features. It was an Intimate process – learning how they lived their lives.
As a young architect I also had to prove myself to the contractor who didn't like architects. I had to explain my reasoning behind doing things a certain way, proving him wrong, and eventually gaining his respect.
Our current project for Maine Behavioral Healthcare, The Center for Autism and Developmental Disorders. Designing spaces which create positive healing and support for staff, family, and patients, improving outcomes for treatment, and educational spaces.
What is your favorite part of the design process?
Hmmm, I love the beginning and the end. The initial planning process with clients, understanding their needs and those of their patients. Understanding the critical spaces and processes. Problem solving the puzzle to create something that helps make them be successful and deliver the best possible care. Then seeing how the completed design makes people happy.
Where do you see healthcare design in 5 years?
I think healthcare design will be even more consumer/patient focused. It will become more automated and driven by technology.  Artificial Intelligence will play a larger role and allow consumer customization of healthcare. Modular construction, 3-D printing, and automated delivery systems will impact the way we design buildings.
How do you unplug?
Cycling. Music. My family, two sons and our daughter. Our animals, two dogs and a cat. Being outside, especially in the woods, mountains, or near the ocean. Also, I'm a Harry Potter expert.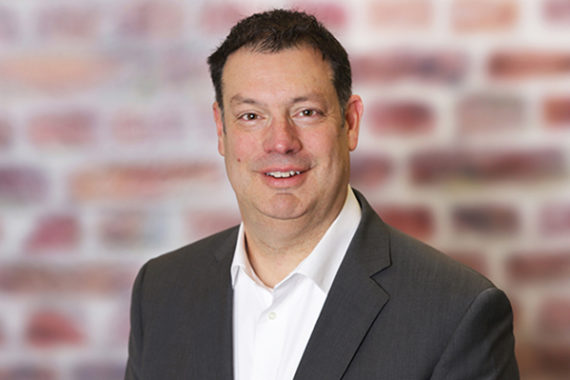 About Jon Boyd
AIA, LEED AP, Senior Associate