10 Qs: Getting to Know the People Behind the Projects…Kip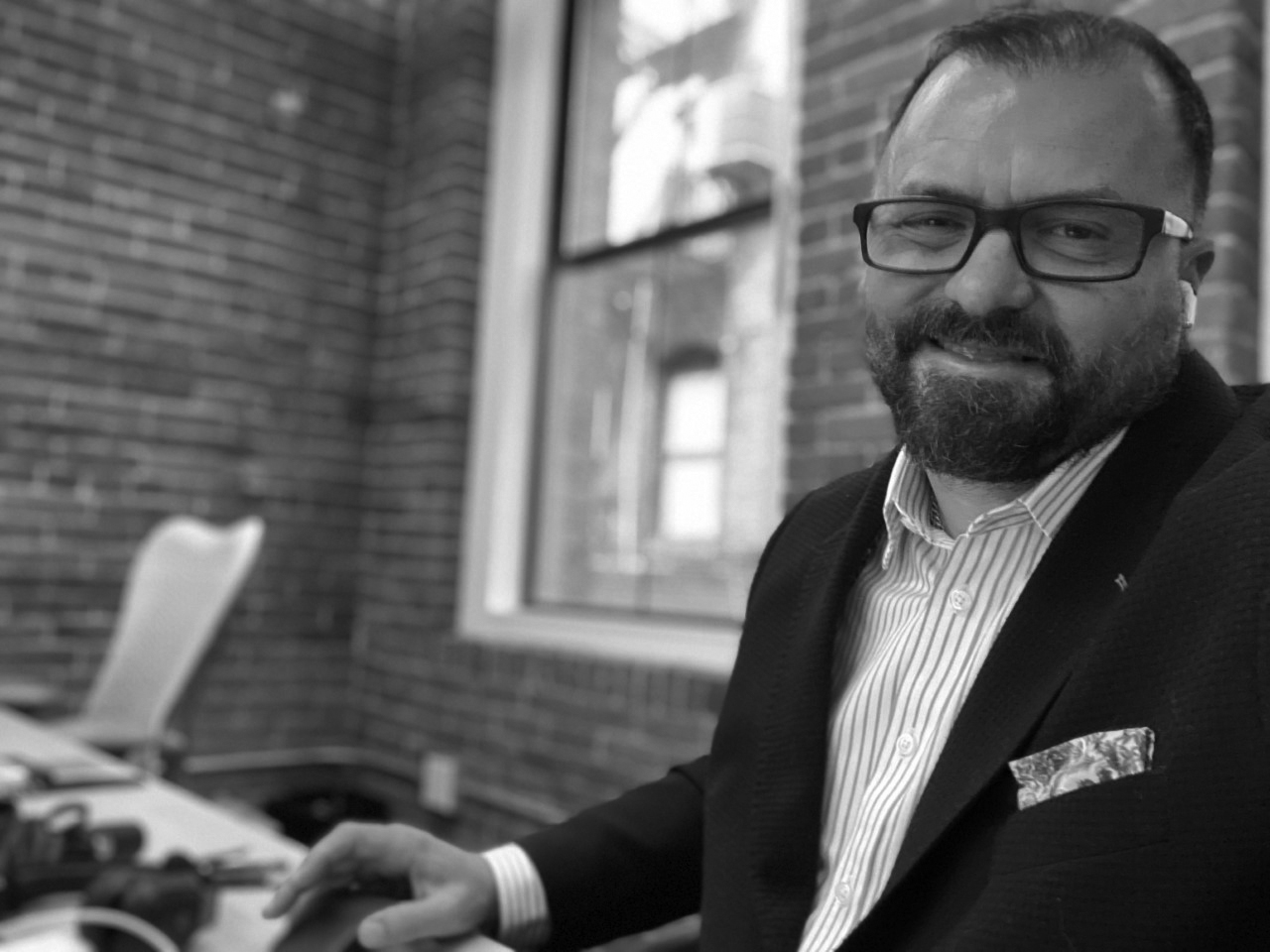 "…buildings can create experiences that are grounded in materiality, light, and form. The influence this has had on my design work has been significant, and it really instilled a sense of the power and clarity that rigor brings to creativity."
Kip Ellis, AIA, NCARB, LEED AP, BD+C,  is an Associate Partner in the Boston office.
1. Where did you grow up?
I grew up in Arkansas.
2. How did you get into design?
I was always designing and creating things as a boy. Being the oldest member of a group of five close-knit cousins, along with my little brother, I was responsible for developing the concepts of our group activities. Doing so would often involve constructing all sorts of representations of places and things such as spacecraft, castles, and a personal favorite, a mad scientist's laboratory. As a result, along with my voracious appetite for looking at illustrated books about modern architecture at the public library, my interest in transferring imaginative ideas into physical form flourished. All of this shaped my belief that design really matters, and that architecture is the stage set for the improvisational theatre of life!
3. Who influenced you?
I was greatly influenced by my grandparents, who were masterful story tellers and provided ample fuel for my over-active and creative imagination. My most influential professional mentors were E. Fay Jones, FAIA, and Margaret Helfand, FAIA. Both taught me that architecture is a form of magic.
4. Why healthcare architecture?
I was offered a job in Chicago when I finished graduate school, but I wanted to stay in New England. A mentor suggested I reach out to Tom Payette, a fellow Harvard GSD alum, regarding a job. I went to work for Payette in Boston, who at the time was a premier healthcare and science research and teaching firm. The rest is history.
5. What inspires you?
Great visual arts, great music, and great literature…not necessarily in that order.
6. What advice can you give young designers?
Get involved and commit your energy and talent to the fullest. There is no time like the present to make a positive difference.
7. Most memorable projects?
I love all the projects I have been a part of, but among the most memorable was the Science Center for Swarthmore College. Swarthmore was founded as a Quaker (Society of Friends) institution – though it is now nonsectarian. Among the many things I learned and experienced was that all meetings were conducted with people sitting in a circle, and that all were allowed to speak their minds – or remain silent, during meetings. Decisions were made when the "room moved", meaning a consensus was reached experientially, among participants. This had a profound impact on me as a designer and as a person, and I have never forgotten how effective people can be when they put their minds and will power together to accomplish great things. One other aspect that happened during this project was that I worked closely with Margaret Helfand, FAIA, on the design. Margaret was a significant professional mentor of mine, and she had attended Swarthmore College as a student. She had worked in renowned Hungarian Bauhaus modernist architect Marcel Breuer's office in New York City earlier in her career, and she instilled in me, as Breuer had in her, a real sense of how buildings can create experiences that are grounded in materiality, light, and form. The influence this has had on my design work has been significant, and it really instilled a sense of the power and clarity that rigor brings to creativity.
8. What is your favorite part of the design process?
The moment one realizes an idea both works and looks amazing.
9. Where do you see healthcare design in 5 years?
To me, all architecture that is designed around both humans and sophisticated technology must now recognize that artificial intelligence is here and a part of the design ecosystem…so the question is what is best for us and what will be best for our thinking machines?
10. How do you unplug?
I haven't found the disconnect switch yet.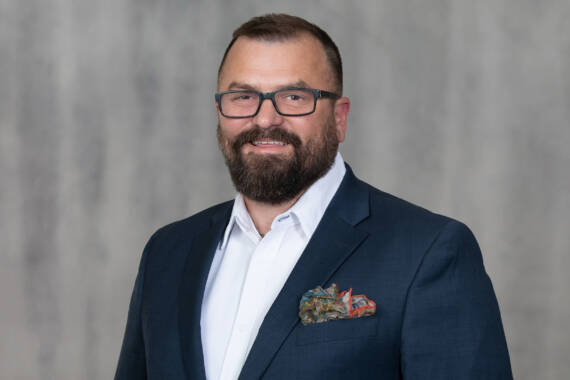 About Kip Ellis
AIA, NCARB, LEED AP, BD+C, Associate Partner