10 Qs: Getting to Know the People Behind the Projects…Lisa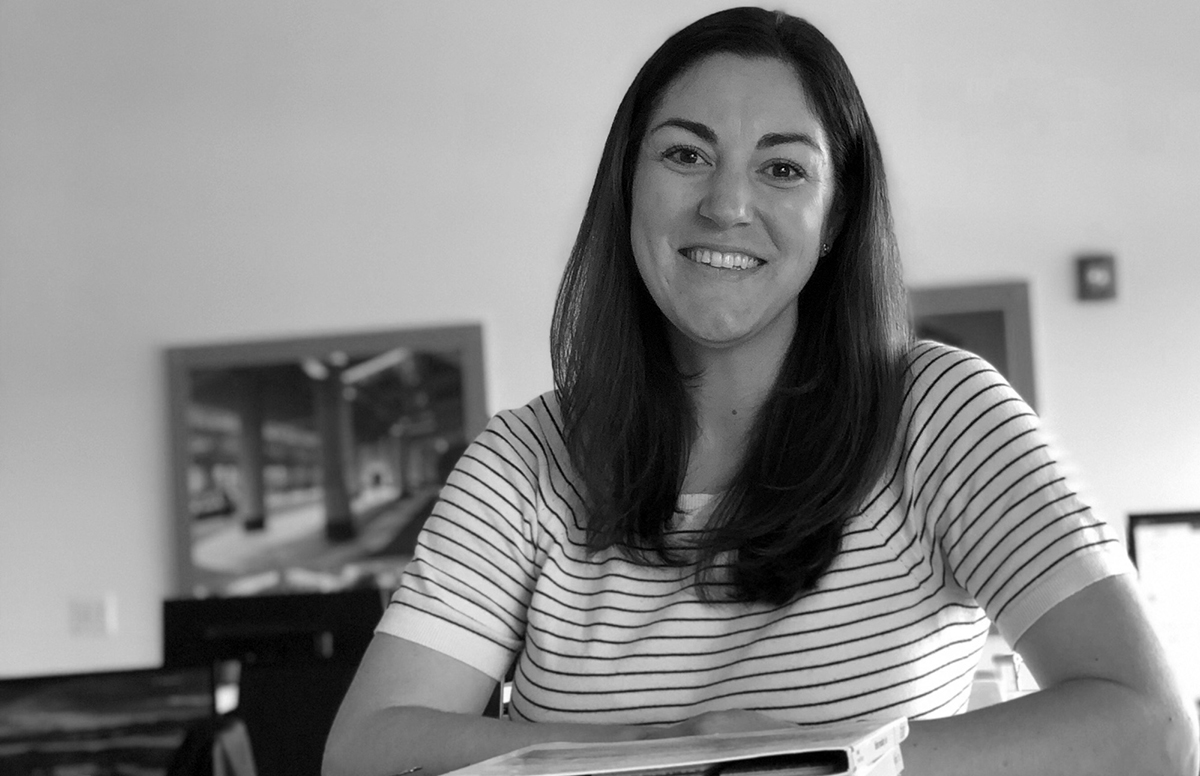 "Listen & Observe as Much as You Can"
Lisa Bonnet, NCIDQ, IIDA, LEED AP, is an associate based in Boston. She leads the Northeast interiors team and was recently featured in a healthcare design podcast.
1. Where did you grow up?
Stockton, CA.
2. How did you get into design?
I'm not entirely sure! I always wanted to be a Marine Biologist. But when it came time to apply for college, Interior Design sounded intriguing, so I pursued that instead.
3. Who influenced you?
I've been fortunate to have some wonderful mentors throughout my career. They've each been instrumental to getting me to where I am today.
4. Why healthcare architecture?
It's complex and challenging. Every day I learn something new.
5. What inspires you?
It changes all the time. I find myself inspired by stories of my friends and family, travel or something I see in everyday life.
6. What advice can you give young designers?
Listen & observe as much as you can. You can learn a lot about the industry or your clients by hearing their experiences or observing them.
7. Most memorable projects? 
One of my most memorable is the Wentworth-Douglass Hospital Linear Accelerator. The client wanted a "wow" factor, and it was challenging to create that within the room constraints & timeframe requested. It took a lot of teamwork to pull it off successfully!
8. What is your favorite part of the design process?
When it's complete – kidding (slightly)! Usually my favorite part is going from schematic to design development. There's so much possibility about what can be done & I love thinking of everything that could be.
9. Where do you see healthcare design in 5 years?
I see it striking a balance between patient & staff experiences. For the past several years, the focus has been largely on the patient experience – and with good reason. However, that can sometimes be at odds with the staff experience. As Healthcare providers compete for clinical talent, designs that combine these occupant experiences will be on the forefront.
10. How do you unplug?
Curled up with a delicious cup of coffee, and a good book or favorite show.