10 Qs: Getting to Know the People Behind the Projects…Renaldo
posted August 13th, 2020 in Culture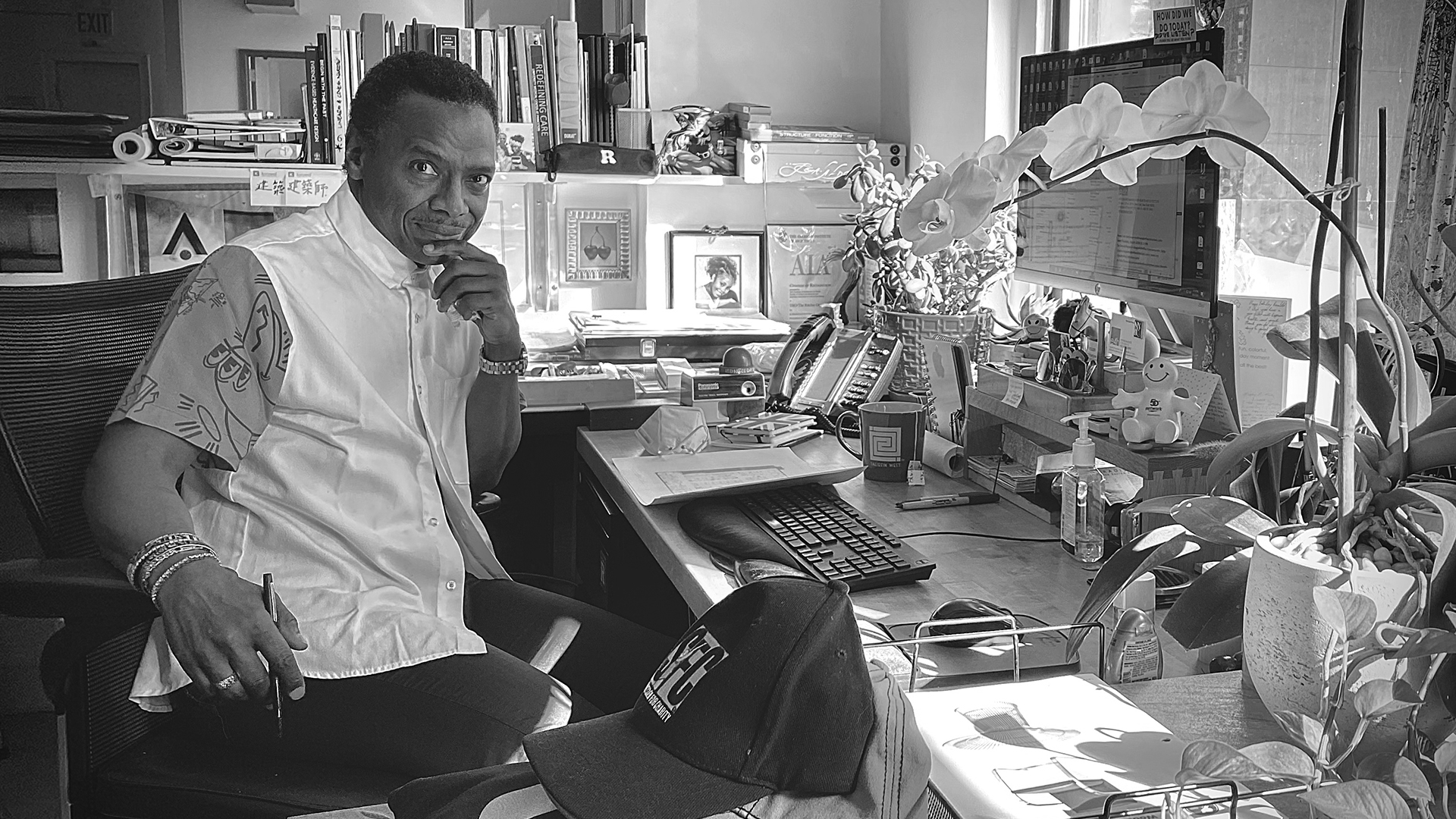 "The fact that a pen to paper can become a reality which can improve the lives of many."
Renaldo Pesson, NCIDQ, IIDA, Assoc. AIA, Associate Partner, leads the interiors team in the New York office.
1. Where did you grow up?
Well, that's kind of a challenging question as I feel I am still becoming. I was born in Central America then moved to NY and spent my youthful years mostly in Brooklyn.
2. How did you get into design?
It was a suggestion as far back as high school. The earlier career track was premed. I saw little to no role models in either career paths, so when the AIA scholarship was offered it was the deal breaker.
3. Who influenced you?
To some degree my dad, although I didn't know at the time as his delivery was seldom the best. He taught me things like integrity, and not to complain, just find a way, and always help others. Growing up there were always elders willing to talk and share stories, which I always enjoyed.
4. Why healthcare architecture?
What better way to bridge three loves: medicine, architecture, and helping people. I was always able to see healthcare in a different light as what it should be, vs. what I always saw. This distaste for hospitals led to numerous awards for my very first hospital design; funny isn't it?
5. What inspires you?
The fact that a pen to paper can become a reality which can improve the lives of many. Also, to imagine what might come next and how much better it can be than the last.
6. What advice can you give young designers?
Keep that same studio mentality, let your imagination soar, do not be jaded by any norms, and always have a plan and a goal. These are not the same.
7. What are your most memorable projects?
There are so many, as they all have some very memorable moments for each. If I had to choose, I would say my first hospital as it was all encompassing.
8. What is your favorite part of the design process?
I would have to say the process itself as it commences with the big idea (no matter how small the project) and progresses through to completion.
9. Where do you see healthcare design in 5 years?
I see healthcare shifting more to focus on preventative care, with a little more influence from eastern and holistic medicine. Environments for health and their delivery of services will be more tech driven. I am having trouble waiting for the future to happen in design, so bring it!!
10. How do you unplug?
I have so many of life's offerings. For sports though, I really enjoy basketball with the boys in the gym. I make up for all the dads who were beaten by their kids, when the kids grew up. I also work out and for balance, I do a lot of culture.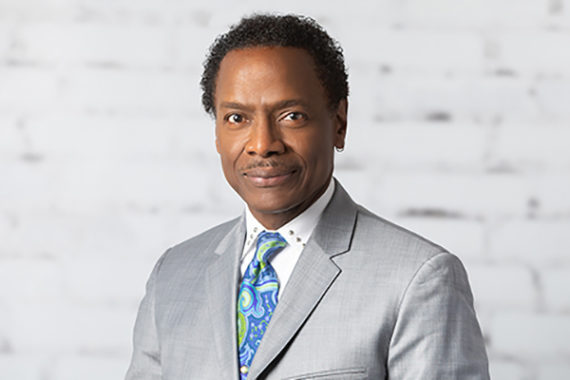 About Renaldo Pesson
NCIDQ, IIDA, Assoc. AIA, Associate Partner