10 Qs: Getting to Know the People Behind the Projects…Kelly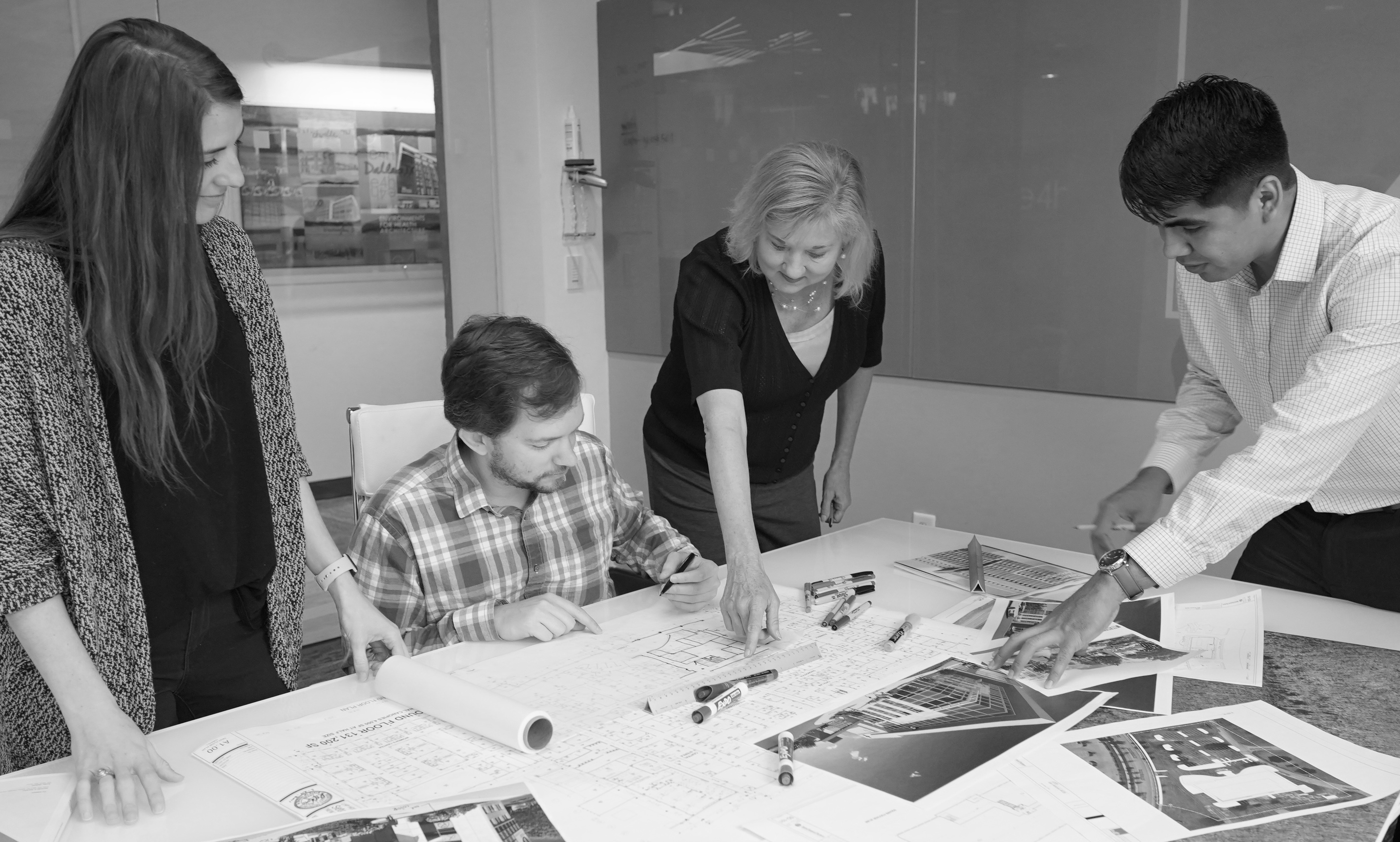 "I felt drawn to the impact and compassion of nursing, and now I have the ability to further a hospital's mission on a larger scale."
Kelly Byrd, RN, MBA, is the Director of Advisory Services and works out of the Dallas office.
1. Where did you grow up?
Dallas, TX
2. How did you get into healthcare?
I had a neighbor who was an orthopedic surgeon. His wife was in a wheelchair and I'd often help him take her for walks. He talked with me about becoming a nurse.
3. Who influenced you?
My neighbor worked at Baylor, the same hospital where I interned, eventually we had the opportunity to work together. The George Truett James Orthopedic Institute wing is named after him.
4. Why healthcare?
I felt drawn to the impact and compassion of nursing, and now I have the ability to further a hospital's mission on a larger scale.
5. What inspires you?
Getting it right so patients have the best care. My primary experience is in surgery which is typically when people are at their most vulnerable place. They are putting their trust in the expertise of the physicians.
6. What advice can you give young careerist?
Never stop exploring, always try new things, new approaches.
7. What are your most memorable projects?
Oasis in Phoenix – we had a very collaborate team of doctors, the most collaborative I've ever worked with. The design and medical technology was cutting edge and there was a lot of excitement surrounding the project. The Star in Dallas – being a high-profile project, related to the Cowboys and the Jones family was an exciting experience for someone from Dallas. Largest equipment budget I've ever managed in my life.
8. What is your favorite part of the design process?
Working to get each room right for the best care and operational flow.
9. Where do you see healthcare design in 5 years?
A lot of prepping for outpatient centers that are going to need to be able to handle more intensive care. They will need to flex up and down according to the acuity of patients.
10. How do you unplug?
Bike riding, walking, and traveling. I recently went to Alaska and look forward to my trip to the Galapagos later this year.