10 Qs: Getting to Know the People Behind the Projects…Jeff Schantz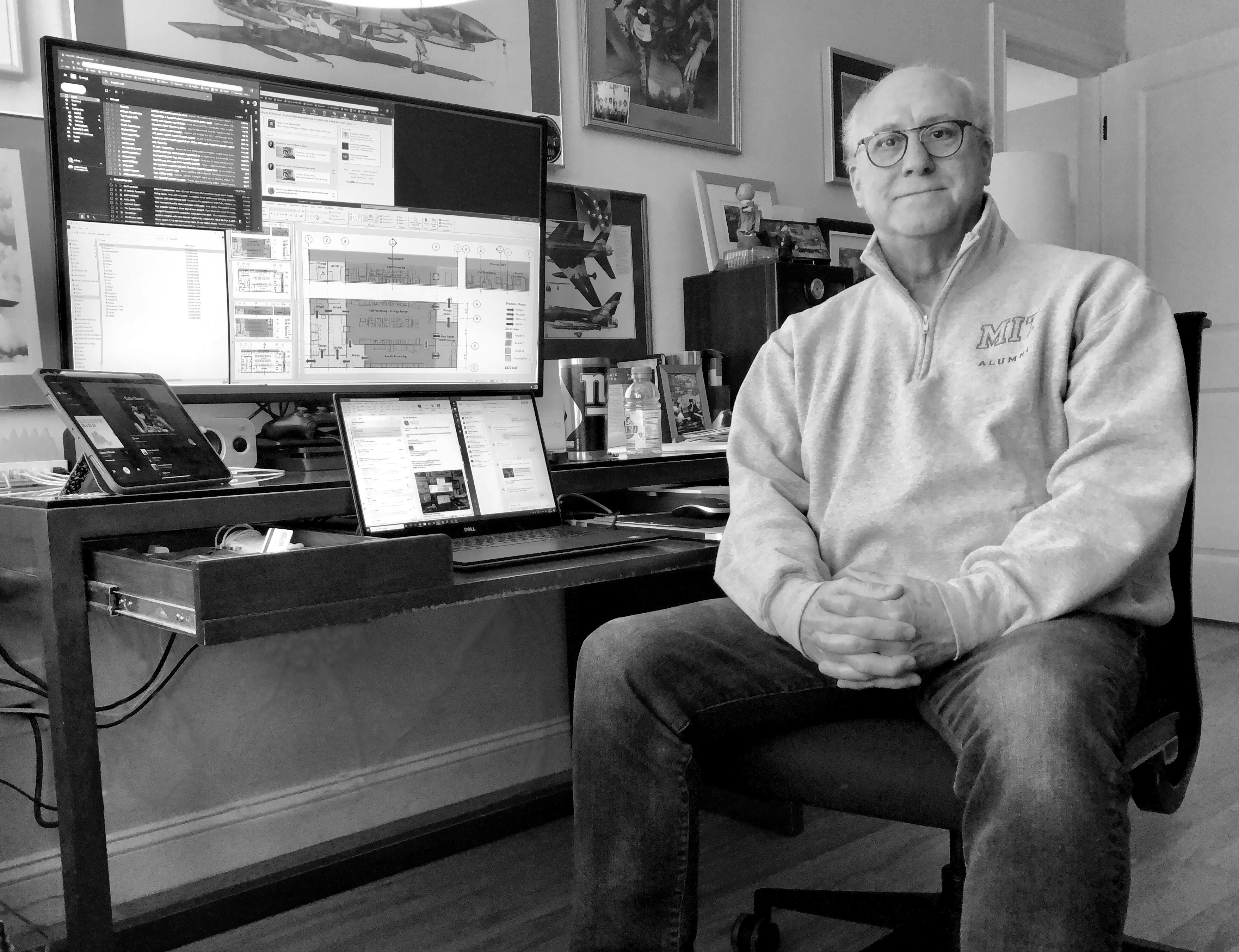 "Foundational Knowledge, First Principles, and Courage."
Jeff Schantz, AIA, NCARB, is the Director of Health Sciences + Technology and works out of the Boston office.
1. Where did you grow up?
Holmdel, NJ, right next to Bell Labs
2. How did you get into design?
My cousin Zara Cohan. She was the Art department head at Kean College (now university). I drew a picture of her when I was 6 years old, so she insisted to my mother that I have art lessons. I then went to Massachusetts College of Art and Design (where I now teach) where I took up design, then Architecture, which brought me to MIT.
3. Who influenced you?
Zara Cohan, Margaret Hickey (my design professor at MassArt), Imre Halasz (my architecture professor at MIT), Harry Ellenzweig, Larry Lord
4. Why healthcare architecture?
I am a professional patient, the poster child for autoimmune and metabolic chronic disease.
5. What inspires you?
Foundational Knowledge, First Principles, and Courage
6. What advice can you give young designers?
Always have someone to save you.
7. What are your most memorable projects?
Projects I did: Francis Crick Institute, William Eckert Research Center
Projects I wish I did: Anything by Louis Kahn
8. What is your favorite part of the design process?
Strategy, concept and planning.
9. Where do you see healthcare design in 5 years?
On my phone, in my home, in the cloud.
10. How do you unplug?
Baseball, Golden Retrievers, Words with Friends, Cooking