10 Qs: Getting to Know the People Behind the Projects…Jason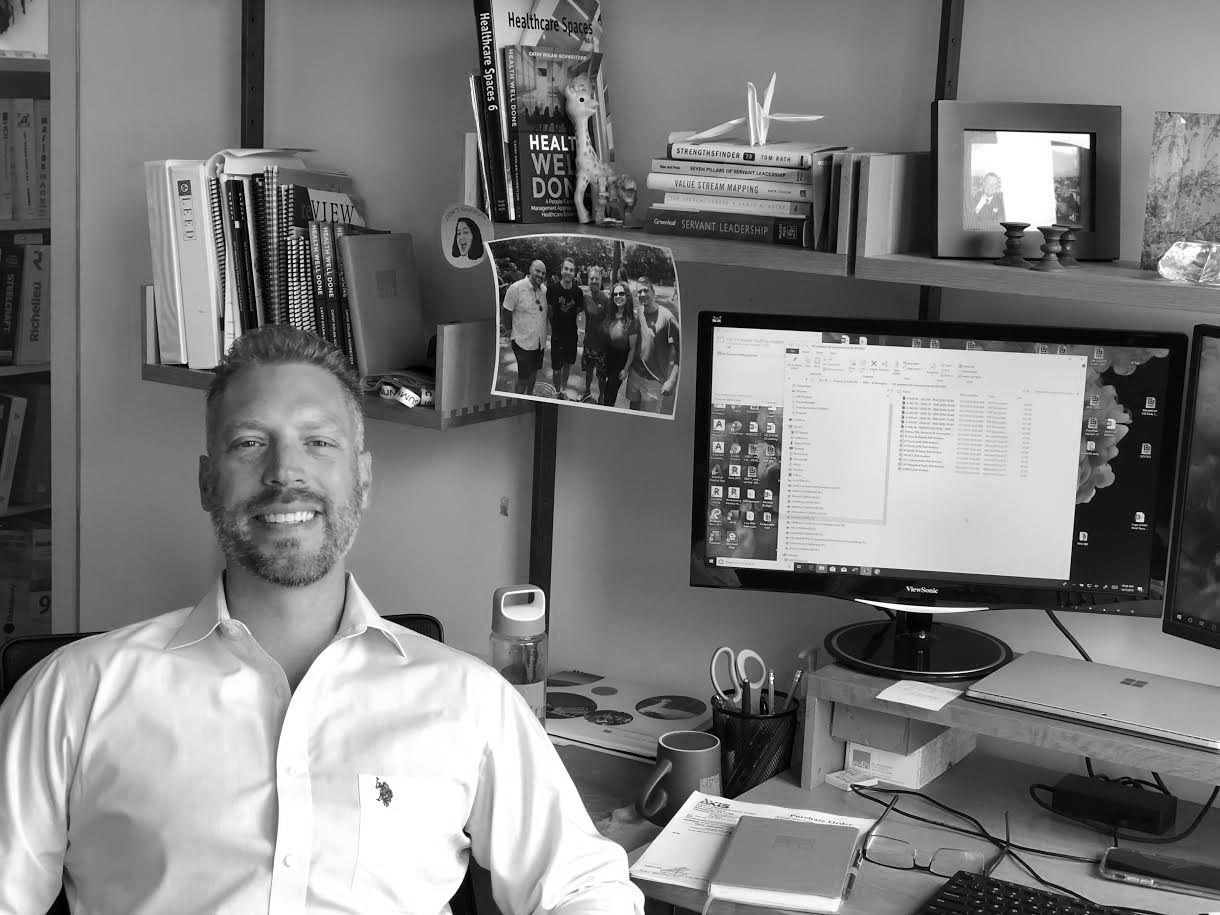 "My inspiration is the understanding, that we as a team can positively affect the experience of a patient in a healthcare facility through design."
Jason Lee, LEED AP, BD+C, LSSGB, is a Partner in the NYC office.
1. Where did you grow up?
Paterson, NJ
2. How did you get into design?
A love for buildings that started with weekend trips to NYC with my dad when I was 8 years old. We would walk through the streets experiencing the architecture of NYC inside and out of the buildings.
3. Who influenced you?
Aside from my father, one of my early influences was Randy Wain my architecture & drafting teacher in high school. He clearly explained the differences in architecture and engineering and also prepared me for college and what to expect and how to endure 5 years of Architecture studio.
4. Why healthcare architecture?
After graduation, I worked on many different architecture types, from corporate to residential, to higher education and even religious. I was given the opportunity to work on a healthcare project about 18 years ago, and really enjoyed the complexity of designing for people and machines, and how design can change the future of healthcare in the way that people experience healthcare.
5. What inspires you?
My inspiration is the understanding, that we as a team can positively affect the experience of a patient in a healthcare facility through design. We create calming environments for patients going through traumatic life experiences which will forever change the direction of healthcare design moving forward.
6. What advice can you give young designers?
Seize design opportunities wherever possible, from the smallest detail where materials come together to the overall planning of a project. Experience and be a part of all aspects of architecture design, and the cross-knowledge gained from the different architecture typologies will be a great knowledge resource.
7. Most memorable projects?
There are actually three projects, The Rutgers Business school in Newark, NJ, Kessler institute for rehabilitation in Orange, NJ, and Montefiore Hutchinson Campus in the Bronx, NY.
8. What is your favorite part of the design process?
The initial start of the project where everything is intangible, where ideas are flowing, and the project can move in many different directions before the pen hits the paper. This is a very fluid part of the project where creativity and innovation are born.
9. Where do you see healthcare design in 5 years?
In this age of technology, healthcare is advancing quite rapidly, with many procedures becoming ambulatory, a decrease in recovery and need for in office visits, the immediate future of healthcare may keep focus on ambulatory practice with a new focus on routine home healthcare and wellness and the environment that surrounds it.
10. How do you unplug?
Spending time making amazing memories with my two beautiful children, keeping myself fit and pushing myself physically with different competitions, and last competing in The American Gumball rally race circuit throughout the United States.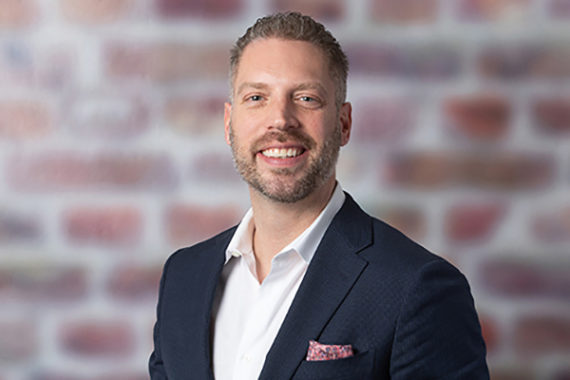 About Jason Lee
LEED AP BD+C, LSSGB, Partner