10 Qs: Getting to Know the People Behind the Projects…Adriana
posted June 30th, 2020 in Culture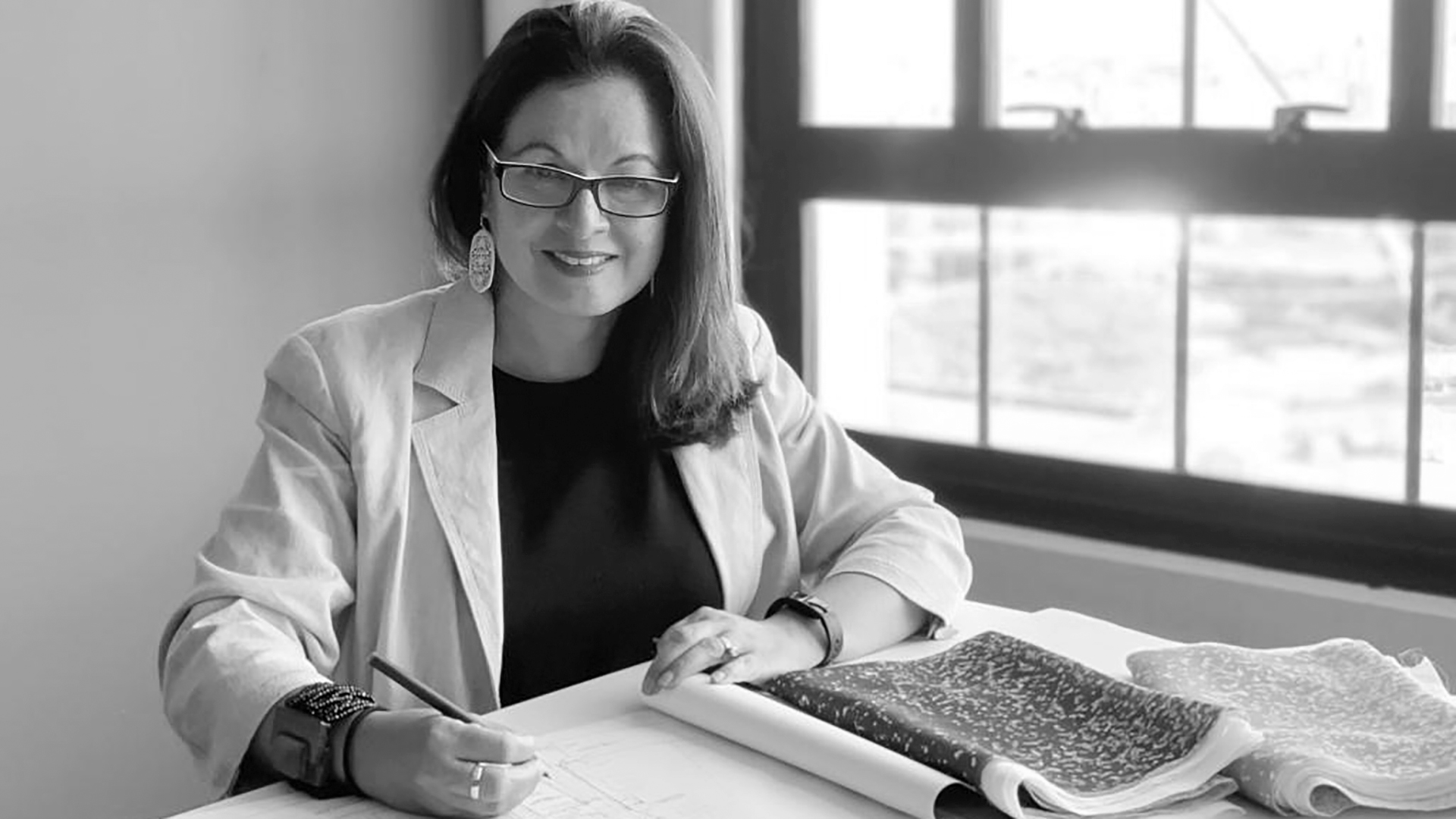 "Adapting my perspective from a NICU mom to a NICU designer was definitely very personal."
Adriana Dawley, LEED AP, Associate, is an Interior Designer in the Boston office.
1. Where did you grow up?
I grew up in Caracas, the capital city of Venezuela, known as the "city of the red roofs".
2. How did you get into design?
Design and Architecture have always fascinated me since I was a little girl. You might say that I knew from an early age what my career was going to be. I can't imagine doing anything else.
3. Who influenced you?
Professionally, architects like Antoni Gaudi, who created wonderful shapes and forms inspired in nature, including one of my favorites – La Sagrada Familia in Barcelona, Spain. His architecture influences me to create a story. Nature and healing. Forms and shades. Always looking for inspiration "outside of the box". Personally, two wonderful women in my life: My mom and my daughter. My mom, for teaching me that there are no limits, you can be a professional, a mother, a wife, a friend and there is no limit to your dreams. My daughter, who encourages me to be the best I can be and to be an example for her future.
4. Why healthcare architecture?
Visiting a healthcare facility does not always means good news. But if we can make the journey less stressful with positive distractions through design, it will lead to positive outcomes for patients and staff. Every project is a new challenge and opportunity to change someone's experience.
5. What inspires you?
Travel. Looking at a space, a landscape for the first time. A new city, a new country, listening to new stories opens an infinity of ideas and inspiration.
6. What advice can you give young designers?
To enjoy what you are doing, to try to be better every day, and always look around for new opportunities.
7. What are your most memorable projects?
My daughter was born premature and spent some time at the NICU. A couple years later I had the opportunity to work on a NICU transformation project at the same hospital. Adapting my perspective from a NICU mom to a NICU designer was definitely very personal. I am thankful that I had the opportunity to change the experience for all the little ones, their parents, and the amazing NICU staff.
8. What is your favorite part of the design process?
All phases are important – from the first sketch to the final photograph. They tell a story and you learn from each of them. Knowing that in the end you made a difference for patients and staff is quite rewarding.
9. Where do you see healthcare design in 5 years?
Healthcare design is constantly evolving and is an integration of technology and personal care. I see more changes in demographics which will have a substantial impact on the way the patients are treated regarding infectious diseases. We need to start planning for the future today.
10. How do you unplug?
Spending time with my family and planning for the next adventure while enjoying a nice day at the beach.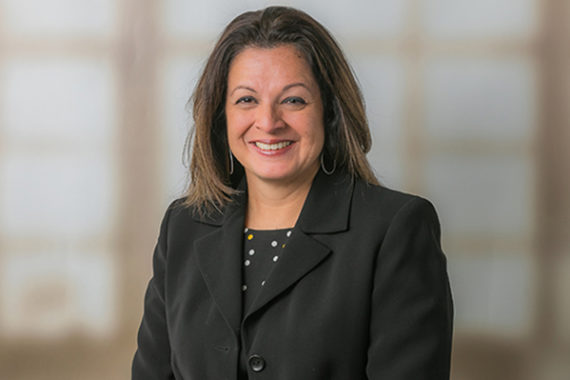 About Adriana Dawley
LEED AP BD+C, Associate